AI_Renoir_Artist Exhibition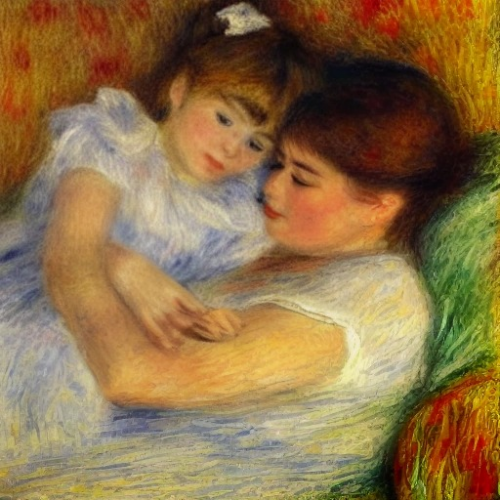 Click To See the Unity View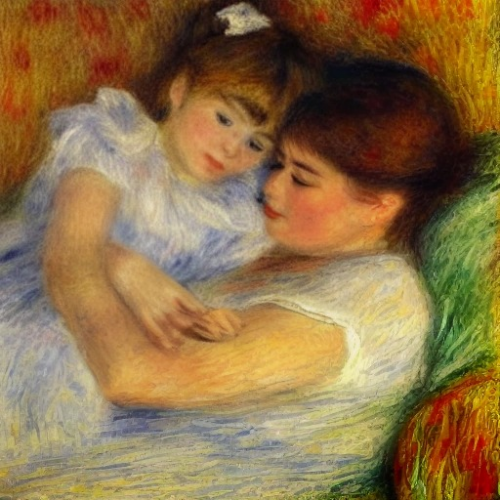 Click To See the 2D View
Text
Wall 1
1) Renoir_AI was done by Artifical Intelligence.
2) Wall 1 shows Mom and Kid sleeping, girls playing violin, women taking a bath, people in a cafe, building in a city, and a portrait.
3) Wall 2 shows men playing soccer, men and woman in a cafe , a cabin in the mountain, woman playing violin, portrait of a chef of a restaurant, and men boxing.
4) Wall 3 shows men playing cards , a woman portrait, women in the field, men fighting in the street , woman playing violin, and a portrait of a police officer.
About AI_Renoir_Artist
Updated successfully
User name
AI_Renoir_Artist