AgnesMartin_Artist Exhibition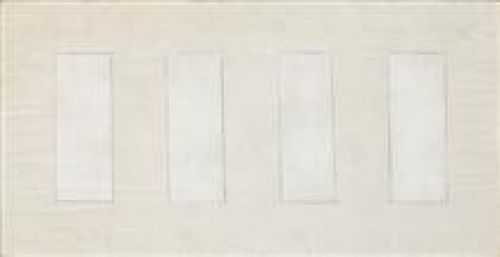 Click To See the Unity View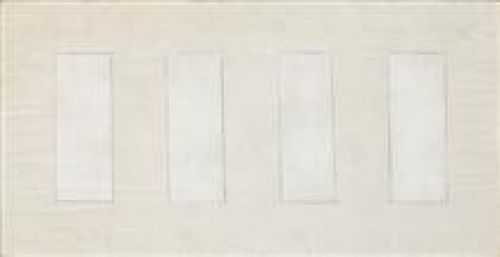 Click To See the 2D View
Text
Wall 1
1) Agnes Bernice Martin, born in Saskatchewan, Canada on March 22, 1912 to December 16, 2004 (aged 92), was an American abstract painter.
2) Martin studied at Western Washington University College of Education, Bellingham, Washington, prior to receiving her B.A. (1942) from Teachers College, Columbia University.
3) It was while living in New York that she became interested in modern art and was exposed to artists such as Arshile Gorky (1904 to 1948), Adolph Gottlieb (1903 to 1974), & Joan Miro (1893 to 1983).
4) Her work is most closely associated with Taos, with some of her early work visibly inspired by the desert environment of New Mexico. She is often considered to as a minimalist.
5) Martin's work can be found in major public collections in the United States, including the New Mexico Museum of Art, Santa Fe, NM; Albright-Knox Art Gallery, Buffalo, NY, and many others.
6) She was awarded a National Medal of Arts from the National Endowment for the Arts in 1998. She was elected to the Royal Canadian Academy of Arts in 2004.
About AgnesMartin_Artist
Updated successfully
User name
AgnesMartin_Artist