AmedeoModigliani_Artist Exhibition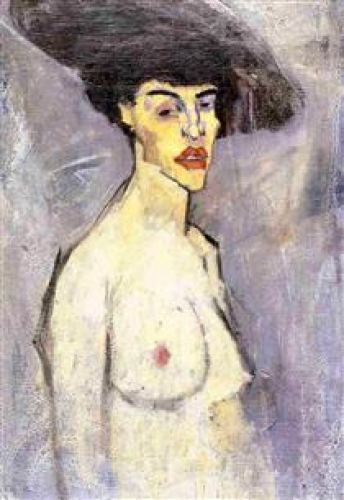 Click To See the Unity View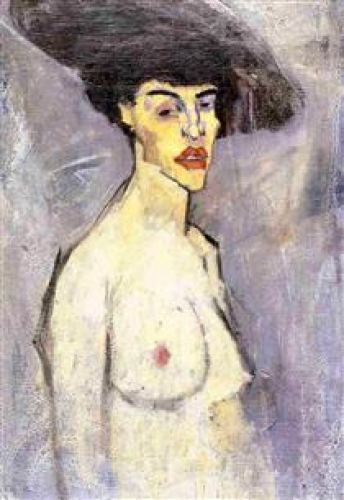 Click To See the 2D View
Text
Wall 1
1) Amedeo Clemente Modigliani, born in Livorno, Kingdom of Italy on July 12 1884 to January 24 1920 (age 35), was an Italian painter and sculptor who worked mainly in France.
2) He is known for portraits and nudes in a modern style characterized by a surreal elongation of faces, necks, & figures. He spent his youth in Italy, where he studied the art of antiquity & Renaissance
3) In 1906, he moved to Paris, where he came into contact with such artists as Pablo Picasso and Constantin Brancusi. By 1912, he was exhibiting stylized sculptures at the Salon d'Automne.
4) The linear form of African sculpture and the depictive humanism of the figurative Renaissance painters informed his work. He chose to be unclassifiable, stubbornly insisting on his difference.
5) He had little success when he was alive, but after his death, he achieved great popularity. He died of tubercular meningitis, at the age of 35, in Paris.
6) Two films have been made about him: Les Amants de Montparnasse (1958) and Modigliani (2004). A biography about him was written by Meryle Secrest, titled Modigliani: A Life.
About AmedeoModigliani_Artist
Updated successfully
User name
AmedeoModigliani_Artist