AnatolyKarpov_Athlete Exhibition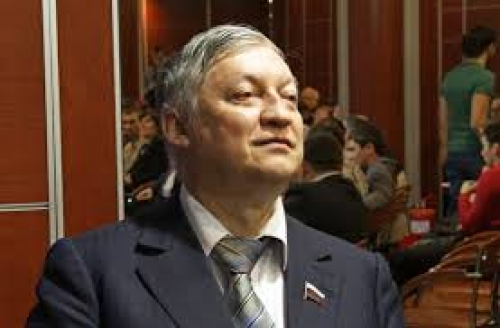 Click To See the Unity View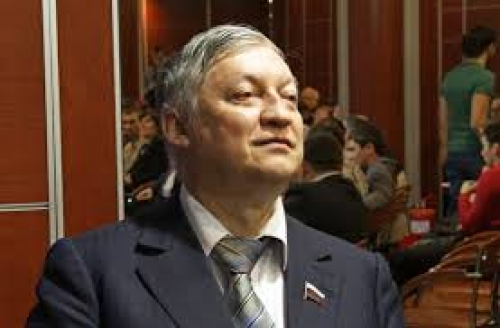 Click To See the 2D View
Text
Wall 1
1) Anatoly Yevgenyevich Karpov , born May 23, 1951, is a Russian chess grandmaster and former World Champion.
2) He was the official world champion from 1975 to 1985 when he was defeated by Garry Kasparov.
3) Karpov played five matches against Kasparov for the title from 1984 to 1990 without ever defeating him in a match, later becoming FIDE World Champion once again after Kasparov broke away from FIDE.
4) He held the title until 1999, when he resigned his title in protest against FIDE's new world championship rules. For his decades-long standing among the world's elite.
5) is tournament successes include over 160 first-place finishes. He had a peak Elo rating of 2780, and his 102 total months at world number one is the third longest of all time,
6) behind Magnus Carlsen and Garry Kasparov, since the inception of the FIDE ranking list in 1970.
Hide
About AnatolyKarpov_Athlete
Updated successfully
User name
AnatolyKarpov_Athlete