AndrewLloydWebber_MusicalTheatre
AndrewLloydWebber_MusicalTheatre Exhibition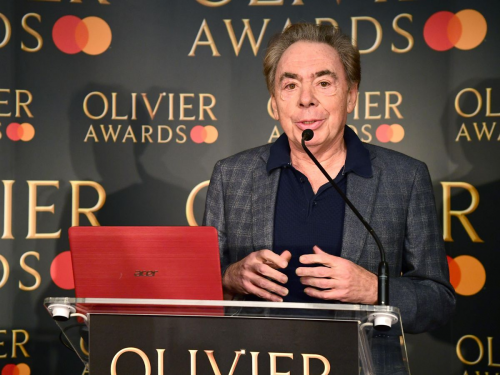 Click To See the Unity View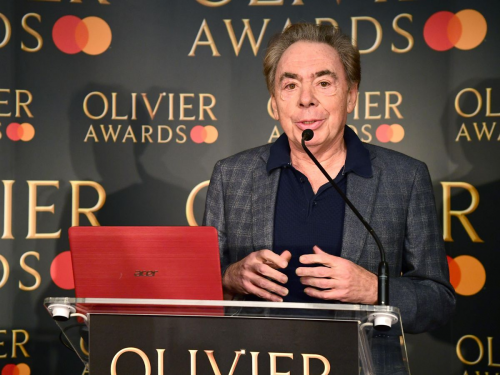 Click To See the 2D View
Text
Wall 1
1) Andrew Lloyd Webber, born in London, England on March 22, 1948 to Present (age 74), is an English composer and impresario of musical theatre.
2) Several of his musicals have run for more than a decade both in the West End and on Broadway. He has composed 21 musicals, a song cycle, a set of variations, two film scores, and a Latin Requiem Mass.
3) Some of his most famous songs include: "Memory" from Cats, "The Music of the Night" and "All I Ask of You" from The Phantom of the Opera, "I Don't Know How to Love Him" from Jesus Christ Superstar.
4) There was also "Don't Cry for Me Argentina" from Evita, and "Any Dream Will Do" from Joseph and the Amazing Technicolor Dreamcoat. Lyricist Don Black stated Andrew has reinvented the musical.
5) In 2001, The New York Times referred to him as "the most commercially successful composer in history." The Daily Telegraph ranked him the "fifth most powerful person in British culture" in 2008.
6) He has received a number of awards, including a knighthood in 1992, followed by a peerage for services to the arts, six Tonys, three Grammys, an Academy Award, 14 Ivor Novello Awards, & many more.
Hide
About AndrewLloydWebber_MusicalTheatre
Updated successfully
User name
AndrewLloydWebber_MusicalTheatre