CorneliusKrieghoff_Artist
CorneliusKrieghoff_Artist Exhibition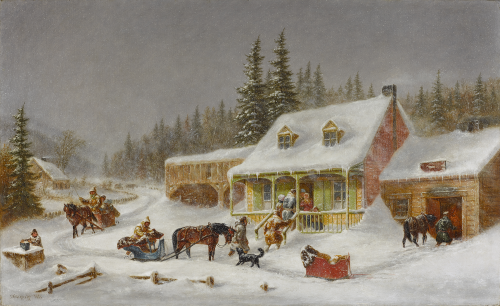 Click To See the Unity View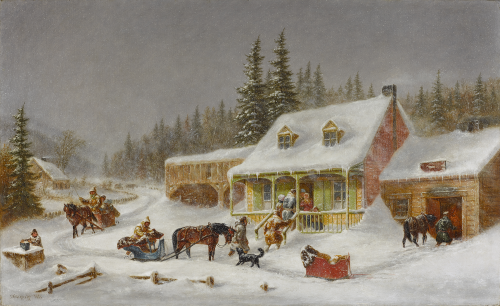 Click To See the 2D View
Text
Wall 1
1) Born in Amsterdam, Netherlands on June 19, 1815, Krieghoff grew up in Bavaria, Germany where he studied art before immigrating to America in 1837 then to Canada in 1840.
2) If you have ever been to any major art gallery in Canada, you have probably seen at least one of Cornelius Krieghoff paintings.
3) A Dutch-Canadian painter, he captured mid-19th century life and the rural Canadian landscape in a way that still resonates today.
4) His work was heavily inspired by habitants (French-Canadian peasants/farmers), the great outdoors, as well as Indigenous communities and their way of life.
5) He loved to use a bright palette and paint expressive faces. His paintings are characterized by upbeat temperament and interpretative nature of his paintings, rural landscapes.
6) By the end of his life, it is estimated Krieghoff created between 1500 to 1800 paintings and prints. He died on March 5, 1872.
About CorneliusKrieghoff_Artist
Updated successfully
User name
CorneliusKrieghoff_Artist