AnxietyState_Artist Exhibition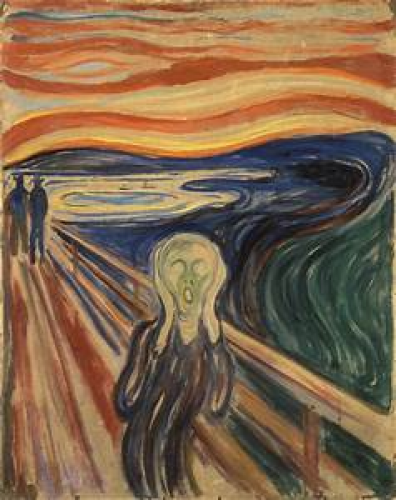 Click To See the Unity View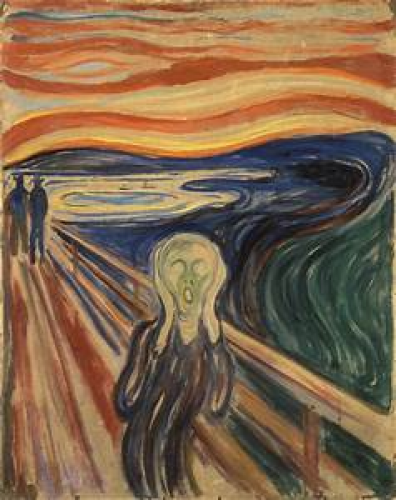 Click To See the 2D View
Text
Wall 1
1) Studies suggest that art therapy can be very valuable in treating issues such as depression, anxiety, post-traumatic stress disorder and even some phobias.
2) Art therapy can be defined in many ways, but the simplest way to define it is an application of the visual arts in a therapeutic context.
3) Art therapy can be used as a complement to traditional mental health treatment. The aim is to manage behaviors, process feelings, reduce stress and anxiety, and increase self-esteem.
4) Self-discovery: Creating art can help you acknowledge and recognize feelings that have been lurking in your subconscious.
5) Self-esteem: The process will give you a feeling of self-accomplishment which can be very valuable to improve your self-appreciation and confidence.
6) Emotional release: The greatest benefit of art therapy is giving you a healthy outlet for expressing and letting go all your feelings and fears.
Hide
About AnxietyState_Artist
Updated successfully
User name
AnxietyState_Artist