AraceliGilbert_Artist Exhibition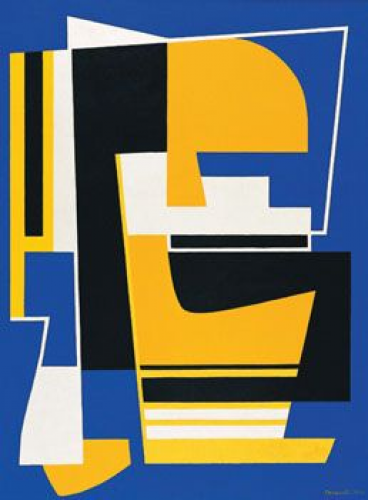 Click To See the Unity View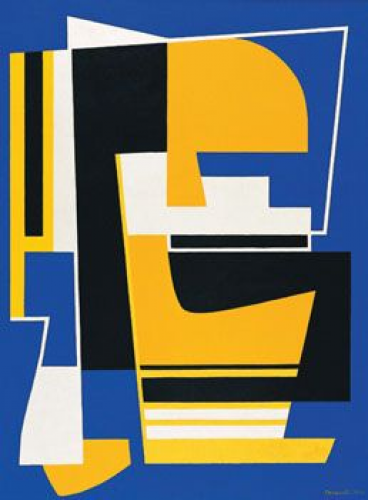 Click To See the 2D View
Text
Wall 1
1) Araceli Gilbert de Blomberg born in 1913 in Guayaquil, Ecuador and died in 1993 in Quito, was an Ecuadorian artist.
2) Gilbert enrolled in the School of Fine Arts in Santiago de Chile in 1936, studying under Jorge Caballero and Hernan Gazmurri, well-known encouragers of the Chilean plastic rebellion.
3) In 1942, Gilbert returned to Guayaquil to study under Hans Michaelson. Through Michaelson, Gilbert learned about European Expressionism.
4) Gilbert moved to New York, where she studied at the Ozenfant Art School as a disciple of Amedee Ozenfant post-cubist purism where she developed her own style.
5) With the guidance of Augustine Herbin in 1951, Gilbert learned to combine the geometrical and abstract , subjecting them to mathematical rigor.
6) In 1989, the Ecuadorian Government granted her the National Prize of Culture, Premio Eugenio Espejo. Gilbert died in Quito on February 17, 1993. https://en.wikipedia.org/wiki/Araceli_Gilbert
About AraceliGilbert_Artist
Updated successfully
User name
AraceliGilbert_Artist