Aristotle_Philosopher Exhibition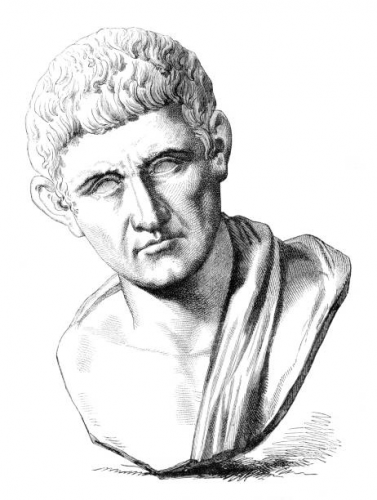 Click To See the Unity View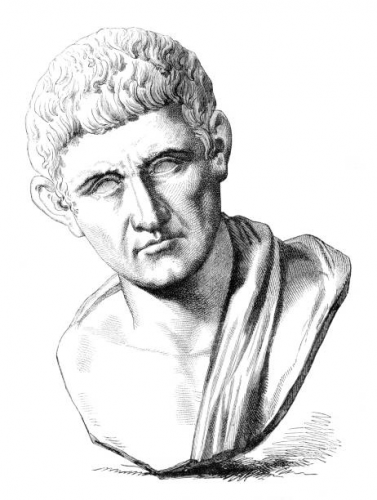 Click To See the 2D View
Text
Wall 1
1) Aristotle, born on 384 BC to 322 BC (aged 61 to 62) in Stagira, Chalcidice, was a Greek philosopher and polymath during the Classical period in Ancient Greece.
2) Taught by Plato, he was the founder of the Lyceum, the Peripatetic school of philosophy, and the Aristotelian tradition. His writings cover many subjects including physics, biology, zoology (cont.),
3) (cont.) metaphysics, biology, zoology, metaphysics, logic, ethics, aesthetics, poetry, theatre, music, rhetoric, psychology, linguistics, economics, politics, meteorology, geology, and government.
4) Aristotle's views profoundly shaped medieval scholarship. The influence of physical science extended from Late Antiquity and the Early Middle Ages into the Renaissance.
5) His influence on logic continued well into the 19th century. In addition, his ethics, though always influential, gained renewed interest with the modern advent of virtue ethics.
6) Aristotle has been called "the father of logic", "the father of biology", "the father of political science", "the father of zoology", "the father of embryology", and many other nicknames like this.
Hide
About Aristotle_Philosopher
Updated successfully
User name
Aristotle_Philosopher