AugustaSavage_Artist Exhibition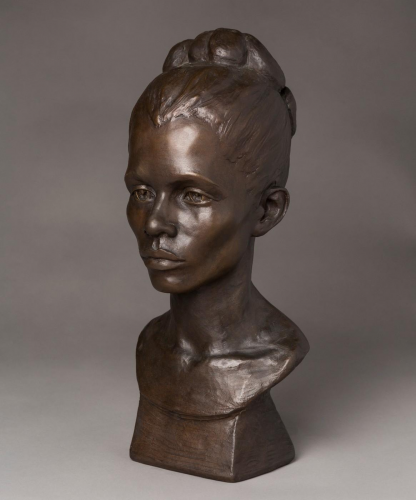 Click To See the Unity View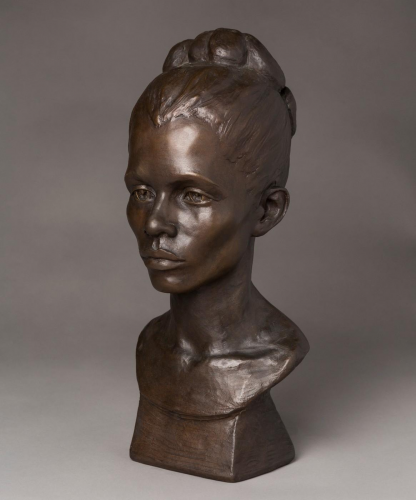 Click To See the 2D View
Text
Wall 1
1) Augusta Savage, born in Green Cove Springs, Florida on February 29, 1892 to to March 27, 1962 (aged 70), was an American sculptor associated with the Harlem Renaissance.
2) She was also a teacher whose studio was important to the careers of a generation of artists who would become nationally known. She worked for equal rights for African Americans in the arts.
3) Savage continued to model clay, and in 1919 was granted a booth at the Palm Beach County Fair where she was awarded a $25 prize and ribbon for most original exhibit.
4) Following this success, she sought commissions for work in Jacksonville, Florida, before departing for New York City in 1921. She went to Copper Union & was selected before 142 other men on the list.
5) In 1934 became the first African-American artist to be elected to the National Association of Women Painters and Sculptors. She launched the Savage Studio of Arts and Crafts, located in Harlem.
6) The Augusta Fells Savage Institute of Visual Arts, a Baltimore, Maryland, public high school, is named in her honor. In 2007, the City of Green Cove Springs nominated her to the Artist Hall of Fame.
About AugustaSavage_Artist
Updated successfully
User name
AugustaSavage_Artist