AynRand_Philosopher Exhibition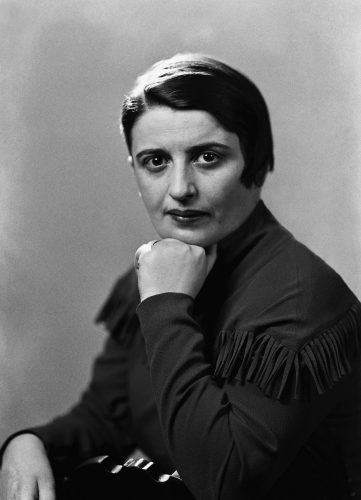 Click To See the Unity View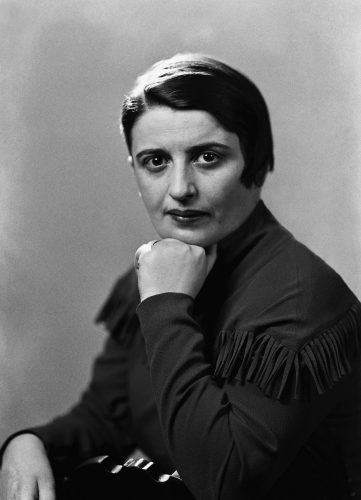 Click To See the 2D View
Text
Wall 1
1) Alisa Zinovyevna Rosenbaum (pen name Ayn Rand), born in Saint Petersburg, Russia on February 2, 1905 to March 6, 1982 (aged 77), was a Russian-born American writer and philosopher.
2) She is known for her fiction and for developing a philosophical system she named Objectivism. It rejects the idea of collective rights and instead argues that an individual's rights take precedence.
3) Rand advocated reason as the only means of acquiring knowledge; she rejected faith and religion. She supported rational and ethical egoism and rejected altruism.
4) In politics, she condemned the initiation of force as immoral & opposed collectivism, statism, & anarchism. She supported laissez-faire capitalism, recognizing individual rights (ex. private property)
5) Although Rand opposed libertarianism, which she viewed as anarchism, she is often associated with the modern libertarian movement in the United States. In art, Rand promoted romantic realism.
6) Academic philosophers generally ignored/rejected her philosophy because of her polemical approach & lack of methodological rigor. Her writings have politically influenced libertarians & conservatives.
Hide
About AynRand_Philosopher
Updated successfully
User name
AynRand_Philosopher