BarryEvans_Actor Exhibition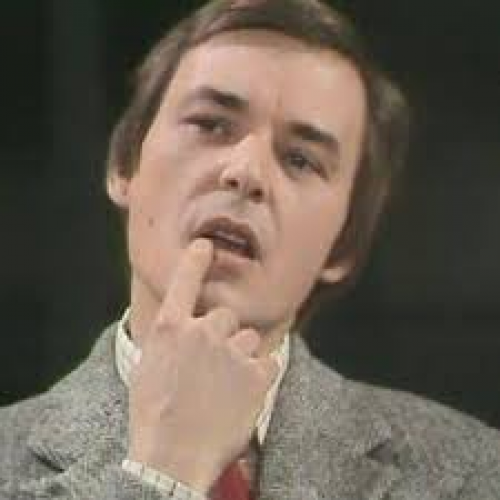 Click To See the Unity View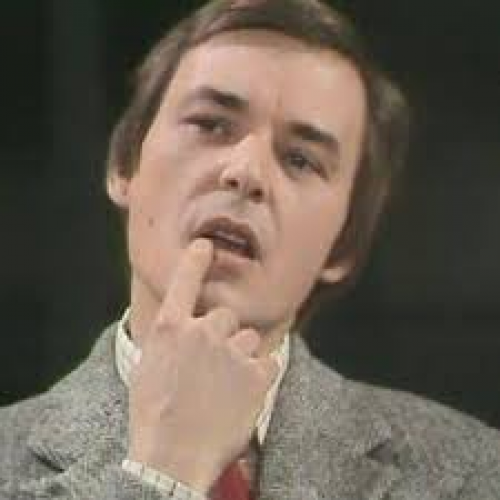 Click To See the 2D View
Text
Wall 1
1) Born in Guildford, Surrey, in 1943, Evans was orphaned and brought up in a Dr Barnardo's home in Twickenham, Middlesex.
2) Intent on a career in acting, he won a John Gielgud Scholarship to train at the Central School of Speech and Drama, before making his theatre debut in Barrow-in-Furness.
3) He found his first big break in Spring Awakening at the Royal Court Theatre and, soon afterwards, appeared in Chips with Everything on Broadway in 1963.
4) Evans was cast as a medical student, Michael A. Upton, in Doctor in the House (in 1969), the ITV sitcom based on Richard Gordon's Doctor books
5) Starred in the sitcom Mind Your Language (1977-79) as the English teacher Jeremy Brown. The series was immensely popular, both in the UK and internationally.
6) In February 1997 police discovered Evans's body in his living room after going to the house to tell him that they had recovered his stolen car, which had been reported missing the day before.
Hide
About BarryEvans_Actor
Updated successfully
User name
BarryEvans_Actor