BillClinton_President Exhibition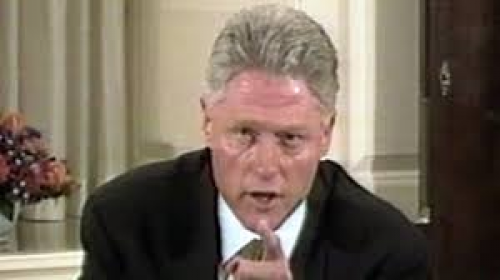 Click To See the Unity View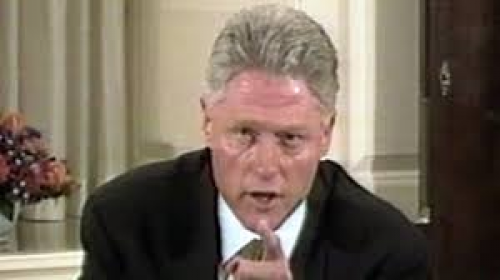 Click To See the 2D View
Text
Wall 1
1) William or Bill Clinton born on August 19, 1946 is an American politician and humanitarian activist who served from 1993 to 2001 as the 42nd President of the USA.
2) Clinton was the first president from the baby boom generation. Clinton was also the second president to be impeached. He was impeached in 1998.
3) Clinton was governor of Arkansas from 1979 to 1981 and 1983 to 1992 and attorney general of Arkansas from 1977 to 1979.
4) The Cold War was over and there was very little need for the U.S. military to get involved in the world\'s affairs, so defense spending was significantly lowered. The economy was doing very well.
5) President Clinton was accused of wrongdoing by the U.S. House of Representatives in December 1998 during the Monica Lewinsky scandal and was impeached but the democratic Senate cleared him.
6) The decade ended with the being the first time the United States did not have to borrow money to pay for its budget. Clinton left office with high approval ratings and was succeeded by George W. Bush.
Hide
About BillClinton_President
Updated successfully
User name
BillClinton_President