BobMcGrath_Actor Exhibition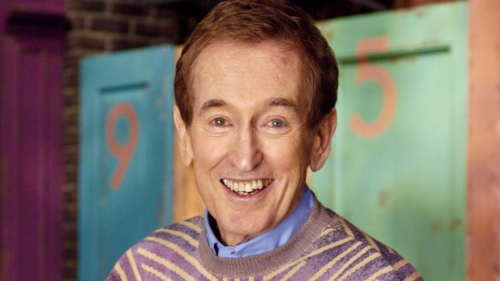 Click To See the Unity View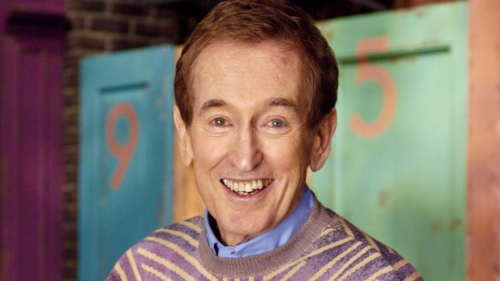 Click To See the 2D View
Text
Wall 1
1) Robert Emmett McGrath, born in Ottawa, Illinois on June 13, 1932 to December 4, 2022 (age 90), was an American actor, musician, and children's author.
2) As a child, he would sing while his mom played the piano. His mother enrolled him in the Roxy Theater's Amateur Program and he finished in second place. He graduated from Marquette High School.
3) McGrath graduated from the University of Michigan in 1954; he went to the school of music there. He earned a Master of Music degree in voice from the Manhattan School of Music in 1959.
4) In the mid-1960s, McGrath became a well-known recording artist in Japan, releasing a series of successful albums of Irish and other folk songs and ballads sung in Japanese.
5) From 1969 to 2016, McGrath was a regular cast member on Sesame Street, playing the character of Bob Johnson. He was one of the longest lasting human characters on the series since the show's debut.
6) He wrote many children's books, including Uh Oh! Gotta Go! (1996) and OOPS! Excuse Me Please! (2006). In 1995, he was awarded a grant from the Foundation for Contemporary Arts Grants to Artists Award.
About BobMcGrath_Actor
Updated successfully
User name
BobMcGrath_Actor