BobSaget_Actor Exhibition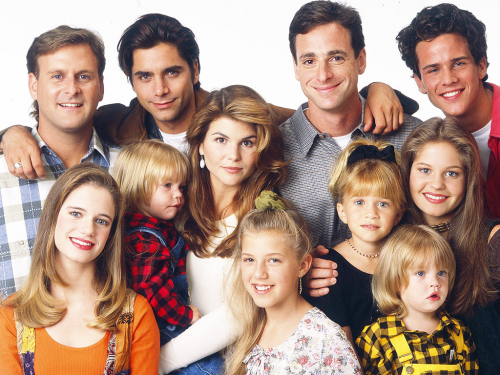 Click To See the Unity View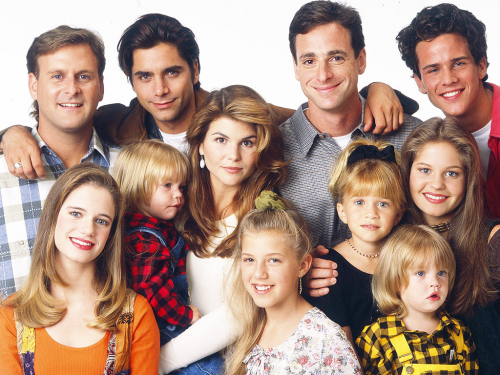 Click To See the 2D View
Text
Wall 1
1) Robert Lane Saget, born in Philadelphia, Pennsylvania on May 17, 1956 to January 9, 2022 (age 65), was an American stand-up comedian, actor, and television host.
2) Saget originally intended to become a doctor, but his Honors English teacher, Elaine Zimmerman, saw his creative potential and urged him to seek a career in films.
3) He attended Temple University's film school, where he created Through Adam's Eyes, a black-and-white film about a boy who received reconstructive facial surgery; awarded the Student Academy Awards.
4) He graduated with a Bachelor of Arts in 1978. Saget intended to take graduate courses at the University of Southern California but quit after only a few days.
5) His most prominent roles: Danny Tanner on Full House (1987 to 1995), its Netflix sequel Fuller House (2016 to 2020), and the voice of narrator Ted Mosby on How I Met Your Mother (2005 to 2014).
6) From 1989 to 1997, he was the original host of America's Funniest Home Videos; Also known for his adult-oriented stand-up comedy, & his 2014 album "That's What I'm Talkin' About" nominated for Grammy.