ChristoJavacheff Exhibition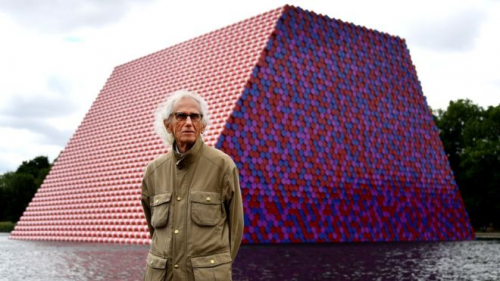 Click To See the Unity View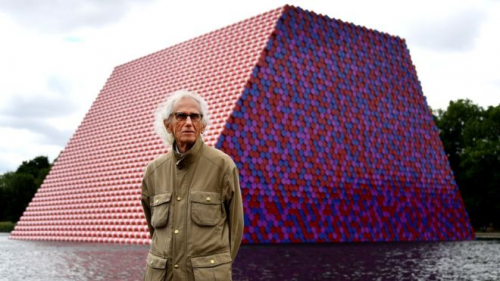 Click To See the 2D View
Text
Wall 1
1) Christo, the artist whose massive environmental public arts projects created in collaboration with his late wife Jeanne-Claude gained global renown, died 31 May 2020 in New York City.
2) The husband and wife duo was famous for creating large-scale, temporary environmental art projects since 1961.
3) Born in Bulgaria in 1935, Christo Vladimirov Javacheff studied at the Fine Arts Academy in Sofia before moving to Prague in 1957, then Vienna, then Geneva.
4) It was in Paris in 1958 where he met Jeanne-Claude Denat de Guillebon. They were born on the same day (June 13) in the same year (1935).
5) Some of his famous art projects include the following, Berlin Reichstag building, Running Fence in Sonoma California, Surrounded Islands, the Umbrellas, The Gates ,
6) the french Pont Neuf , the floating piers, Walk Ways at Jacob Loose Park Kansas City and many many more. See https://christojeanneclaude.net
About ChristoJavacheff
Updated successfully
User name
ChristoJavacheff
First name
ChristoVladimirov