ChristopherClark_Artist Exhibition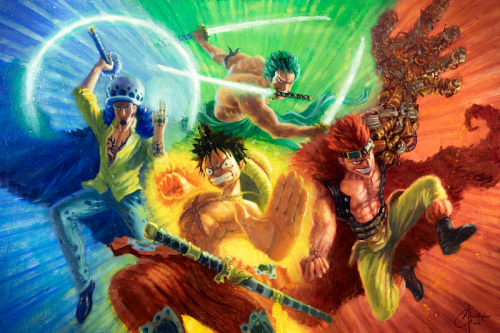 Click To See the Unity View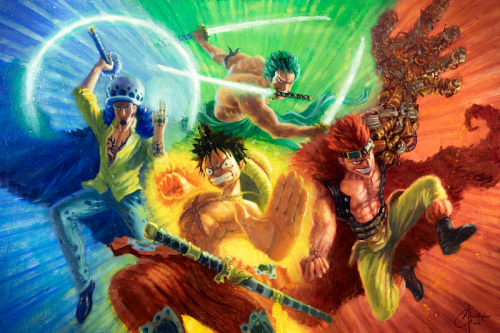 Click To See the 2D View
Text
Wall 1
1) Christopher has been an artist since early childhood, when he would watch Bob Ross on PBS and mimic the famed oil painter art with crayons.
2) He considers himself a self-educated artist, with his studies ranging from personal training with contemporary masters, to classical academic art technique,
3) with much inspiration from 19th Century art and the Impressionist Movement. Christopher lived in Italy for a time, immersing himself in Italian culture.
4) Christopher is Lucasfilm's #1 selling artist, and very proud to have George Lucas himself as a collector. https://www.christopherclark.com/
5) Christopher has been Lucasfilm's featured artist at 2017 Star Wars Celebration, and Lucasfilm and Marvel s featured artist at San Diego Comic Con for several years.
6) Christopher's painting skills are not his only talent in the arts. He has won several national swing dance championship competitions, and also studies tango and blues dancing.
About ChristopherClark_Artist
Updated successfully
User name
ChristopherClark_Artist