ClaraPeeters_Artist Exhibition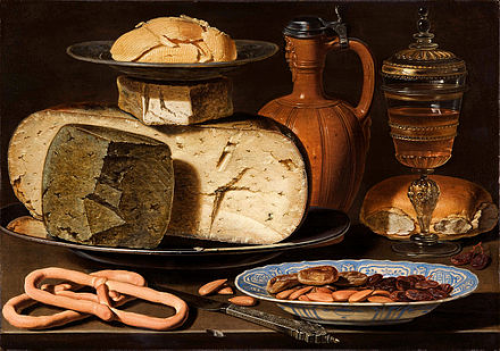 Click To See the Unity View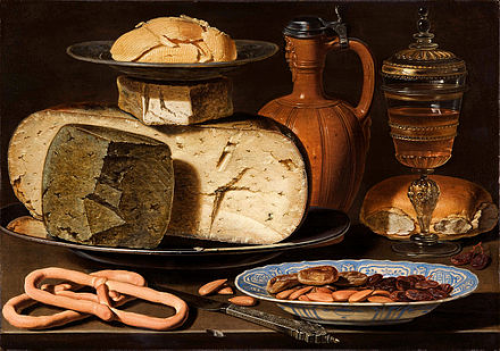 Click To See the 2D View
Text
Wall 1
1) Clara Peeters, born in 1607 to 1621, was a Flemish still-life painter from Antwerp who worked in both the Spanish Netherlands and Dutch Republic.
2) Details of Peeters' life are unclear. A baptism in 1594 would imply that her 1607 dated paintings were done when she was 12 or 13. Some scholars doubt that & have posited that she was born in 1580s.
3) Her first-known painting, signed & dated 1607, reflects the technical and compositional skill of a trained artist. Her style suggests training in Antwerp, an early center of still-life specialization.
4) Peeters signed thirty-one works "CLARA PEETERS" or "CLARA P." Eighteen of these were completed by the time she was eighteen years old. She was among the earliest painters of still lifes & flowers.
5) In her works before 1620, she was especially fascinated by the fall of light on metal objects: coins, goblets, pewter dishes, etc, & their reflections. Scholars speculated that had her own workshop.
6) Although no record of patrons is available, it appears she was a successful artist. Many aspects of her paintings suggest that it was for wealthy collectors, as they are large & depict luxury items.
About ClaraPeeters_Artist
Updated successfully
User name
ClaraPeeters_Artist