ClarenceGilyard_Actor Exhibition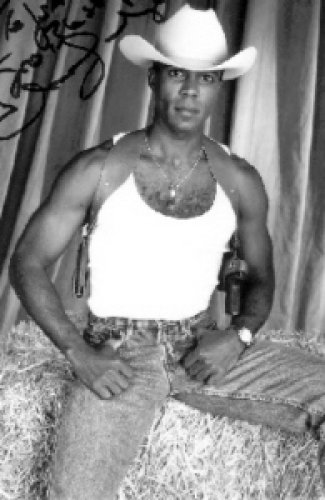 Click To See the Unity View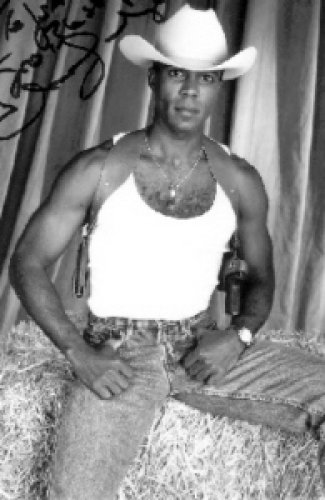 Click To See the 2D View
Text
Wall 1
1) Clarence Alfred Gilyard Jr, born in Moses Lake, Washington on December 24, 1955 to November 2022, was an American university professor, actor, and author. He died at age of 66.
2) He attended Eisenhower High School & was an excellent student. He graduated in 1974, and afterward spent a year as an Air Force Academy cadet before leaving the service to attend Sterling College.
3) While living with his parents in high school, Gilyard was preoccupied with women, alcohol, and occasionally, drugs. He moved out, went to Long Beach & attended CSULB, majoring in acting.
4) In 1979, he moved to LA to become an actor. Among other work, a role in the play Bleacher Bums made him what one magazine called "the first black actor to play a cheerleader."
5) He segued into TV roles, and became a character actor. He was best known for his roles as second private investigator and right-hand man Conrad McMasters to Ben Matlock (Andy Griffith) on 'Matlock.'
6) He was also Cordell Walker's (played by Chuck Norris) Texas Ranger partner, James "Jimmy" Trivette, in the 1990s crime drama Walker, Texas Ranger; Theo, the terrorist computer expert in Die Hard.
About ClarenceGilyard_Actor
Updated successfully
User name
ClarenceGilyard_Actor