CoronaVirus3_Event Exhibition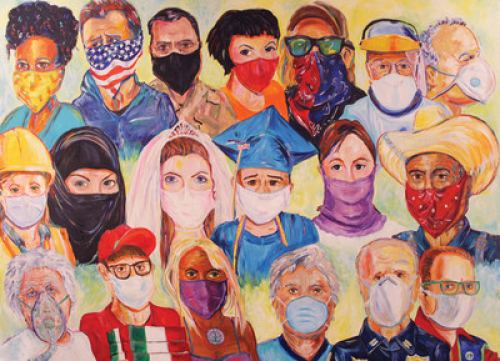 Click To See the Unity View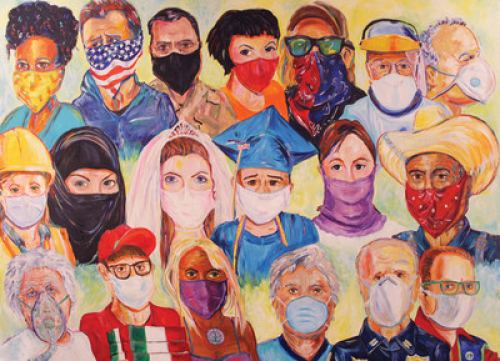 Click To See the 2D View
Text
Wall 1
1) They say art can express emotions, promote healing or offer a window into the soul.
2) In this museum, we explore how artists conveyed the pandemic health challenge and the need for social distancing.
3) They also thanked the health care workers by portraying them as superheroes.
4) Take a look at this online museum and get inspired.
About CoronaVirus3_Event
Updated successfully
User name
CoronaVirus3_Event