CoronaVirus2ARDS_Disease Exhibition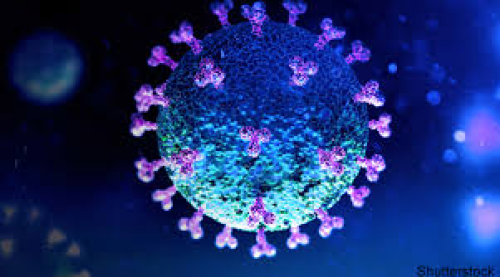 Click To See the Unity View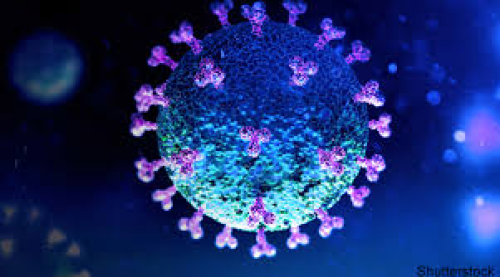 Click To See the 2D View
Text
Wall 1
1) Covid19 causes symtoms like flu such as cough, fever, sore throat and sometimes diarrhea and pneumonia.
2) Covid19 kills its patients by causing Pneumonia and secondary ARDS. ARDS stands for Adult Respiratroy distress syndrome.
3) ARDS is severe inflammation in the lungs that is caused by the body reaction to the foreign invasion causing the lungs to become leaky.
4) The lungs become leaky causing fluid to fill the small airways preventing oxygen exchange between the air and the blood. The patient oxygen goes down causing death.
5) ARDS is usually treated by mechanical ventiation and by treating the underlying cause such in this case the virus; however we dont have a specific treatment for the virus.
6) A ventilator is a machine designed to provide mechanical ventilation by moving breathable air into and out of the lungs, to deliver breaths to a patient who is physically unable to breathe, or breathi
Hide
About CoronaVirus2ARDS_Disease
Updated successfully
User name
CoronaVirus2ARDS_Disease