DiegoRivera_Artist Exhibition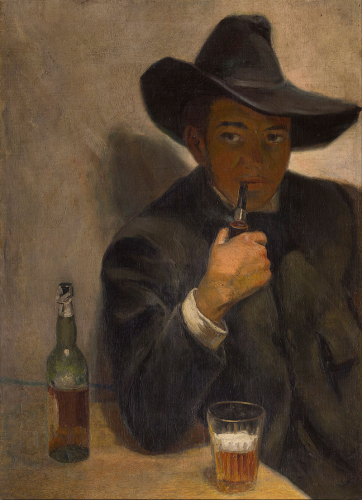 Click To See the Unity View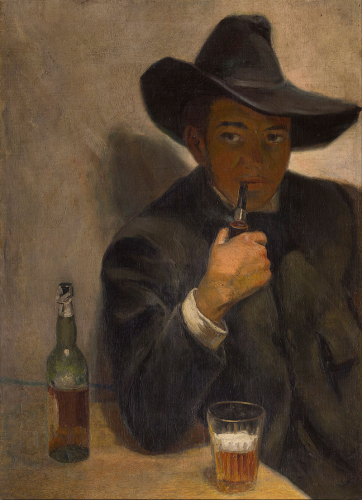 Click To See the 2D View
Text
Wall 1
1) Widely regarded as the most influential Mexican artist of the 20th century, Diego Rivera was truly a larger-than-life figure who spent significant periods of his career in Europe and the U.S.
2) Together with David Alfaro Siqueiros and Jose Clemente Orozco, Rivera was among the leading members and founders of the Mexican Muralist movement.
3) Deploying a style informed by disparate sources such as European modern masters and Mexico's pre-Columbian heritage, and executed in the technique of Italian fresco painting.
4) Rivera handled major themes appropriate to the scale of his chosen art form: social inequality; the relationship of nature, industry, and technology; and the history and fate of Mexico.
5) More than half a century after his death, Rivera is still among the most revered figures in Mexico, celebrated for both his role in the country's artistic renaissance.
6) Source : https://www.theartstory.org/artist/rivera-diego/
About DiegoRivera_Artist
Updated successfully
User name
DiegoRivera_Artist