DwayneHickman_Actor Exhibition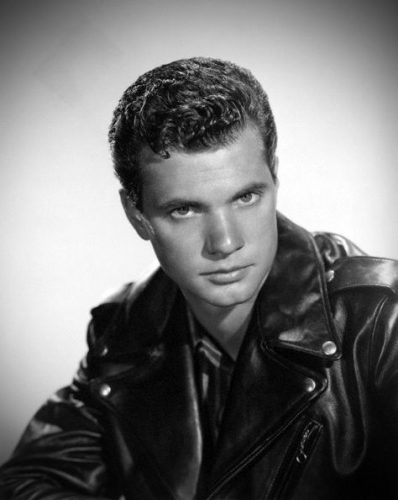 Click To See the Unity View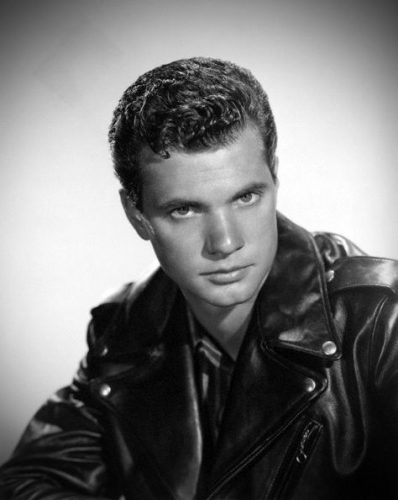 Click To See the 2D View
Text
Wall 1
1) Dwayne Bernard Hickman, born in Los Angeles, California on May 18, 1934 to January 9, 2022 (age 87), was an American actor and television executive, producer and director, & briefly a vocalist.
2) Hickman graduated from Cathedral High School in 1952 and intended to become a Passionist priest, but ultimately chose not to become a priest and attended Loyola Marymount University.
3) Hickman's first screen appearances were as an extra in The Grapes of Wrath (1939) and Men of Boys Town (1941), in which his brother Darryl was featured.
4) He gained wide notice as Chuck on The Bob Cummings Show from 1955 to 1959. At the time, he was studying at Loyola Marymount. He was one of the early stars to have a breakout character in the series.
5) Hickman found his future in entertainment behind the scenes, being involved in production roles. From 1977 to 1988, Hickman served as a programming executive at CBS.
6) After retirement, he devoted his time to painting personalized paintings. He's best known for his portrayal of Chuck MacDonald, Bob Collins' girl-crazy teenaged nephew, in the The Bob Cummings Show.
About DwayneHickman_Actor
Updated successfully
User name
DwayneHickman_Actor