EdgarDegas_Artist Exhibition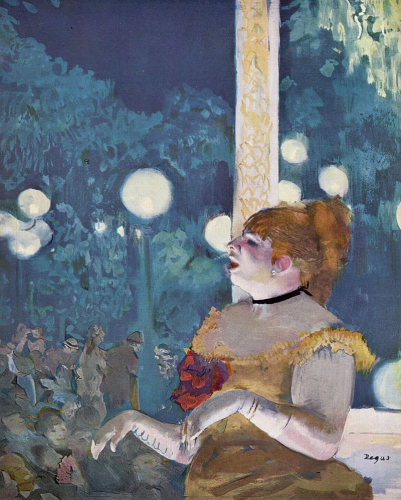 Click To See the Unity View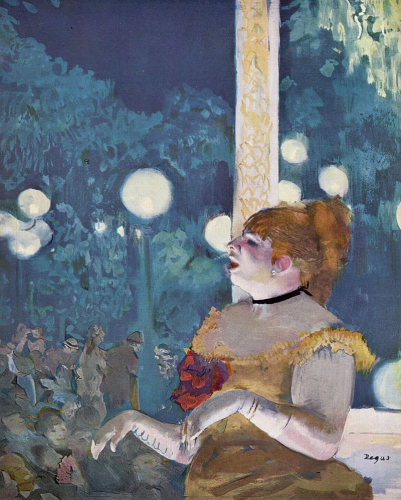 Click To See the 2D View
Text
Wall 1
1) Edgar Degas born on 19 July 1834 and died on 27 September 1917 was a French Impressionist artist famous for his pastel drawings and oil paintings.
2) Degas also produced bronze sculptures, prints and drawings. Degas is especially identified with the subject of dance; more than half of his works depict dancers.
3) Although Degas is regarded as one of the founders of Impressionism, he rejected the term, preferring to be called a realis and did not paint outdoors as many Impressionists did.
4) Degas was a superb draftsman, and particularly masterly in depicting movement, as can be seen in his rendition of dancers and bathing female nudes.
5) In addition to ballet dancers and bathing women, Degas painted racehorses and racing jockeys, as well as portraits. His portraits are notable for their psychological complexity .
6) Although Degas had no formal pupils, he greatly influenced several important painters, most notably Jean-Louis Forain, Mary Cassatt, and Walter Sickert, his greatest admirer Henri de Toulouse-Lautrec.
About EdgarDegas_Artist
Updated successfully
User name
EdgarDegas_Artist