EdsonNascimento_Athlete Exhibition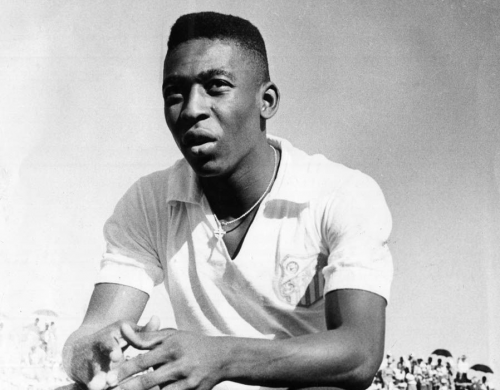 Click To See the Unity View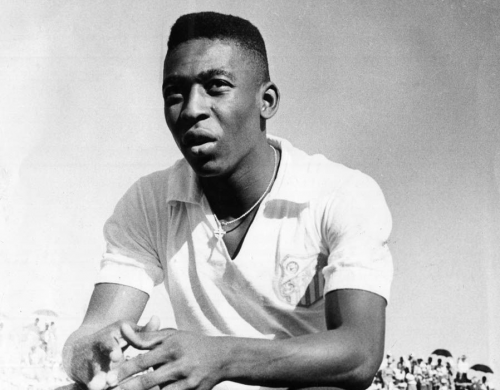 Click To See the 2D View
Text
Wall 1
1) Edson Arantes do Nascimento, born in Minas Gerais, Brazil on October 23, 1940 to December 29, 2022 (aged 82), nicknamed Pele, was a Brazilian professional footballer who played as a forward.
2) Taught to play by his father, he could not afford a proper football and usually played with either a sock stuffed with newspaper and tied with string or a grapefruit.
3) He played for several amateur teams in his youth, including Sete de Setembro, Canto do Rio, Sao Paulinho, and Ameriquinha. He led Bauru Athletic Club juniors to two state youth championships.
4) When the 1957 season started, Pele was given a starting place in the first team and, at the age of 16, became the top scorer in the league. He won his first major title with Santos in 1958.
5) His first international match was a 2 to 1 defeat against Argentina on July 1957. In that match, he scored his first goal for Brazil aged 16 years & nine months, & he remains the youngest goalscorer.
6) Among the most successful and popular sports figures of the 20th century, he is one of the most lauded players in the history of football and has been frequently ranked the best player ever.
Hide
About EdsonNascimento_Athlete
Updated successfully
User name
EdsonNascimento_Athlete