EfrainRecinos_Artist Exhibition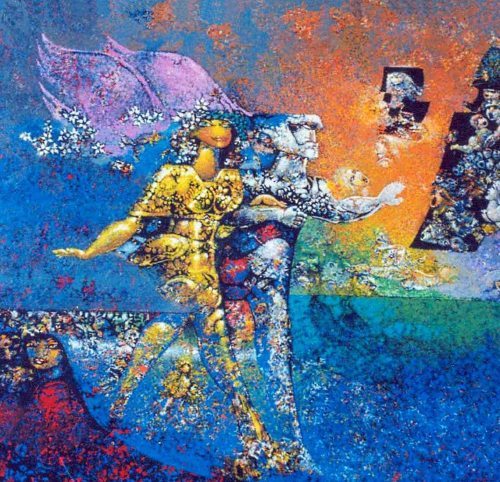 Click To See the Unity View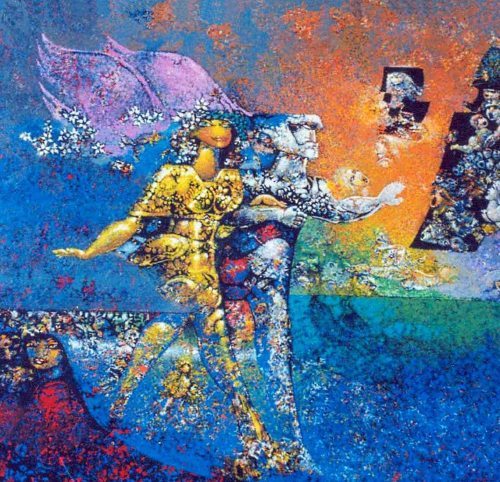 Click To See the 2D View
Text
Wall 1
1) Efrain Enrique Recinos Valenzuela born May 15, 1928 to October 2, 2011, was a Guatemalan contemporary architect, muralist, urbanist, painter and sculptor.
2) he is best known as the architect of the Centro Cultural Miguel Angel Asturias, which serves as the county's national theater and largest cultural complex, opened in 1978.
3) Throughout his 30-year career, Recinos kept a unique style in his painting, sculpture and architecture. Source: Wikipedia
4) Recino's style was first inspired by Antonio Gaudi in his sculpture and painting, and Frank Lloyd Wright in his architecture.
5) His style has often been described with one word, integration. Taking elements from many art forms and making them into one, as well as using different materials.
6) In many of his creations, Recinos mixed ancient Mayan glyphs with elements taken from contemporary iconography. Recinos also added his own mystic characters to many of his works.
About EfrainRecinos_Artist
Updated successfully
User name
EfrainRecinos_Artist