EgonSchiele_Artist Exhibition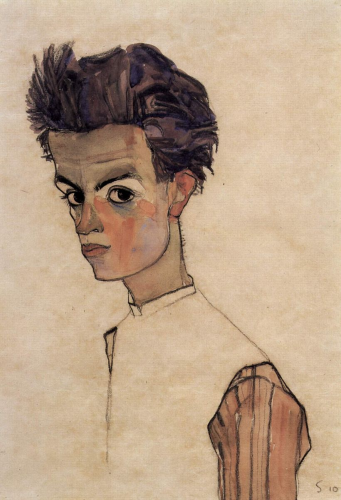 Click To See the Unity View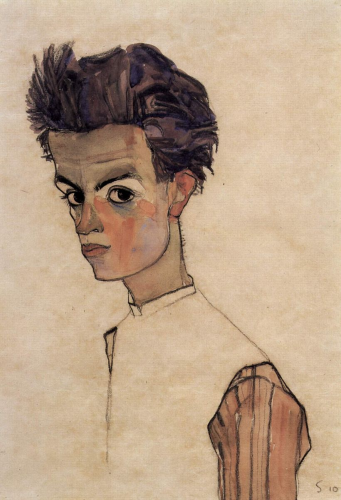 Click To See the 2D View
Text
Wall 1
1) Egon Leo Adolf Ludwig Schiele, 12 June 1890 to 31 October 1918 (age 28), was an Austrian Expressionist painter. A protege of Gustav Klimt, he was a major figurative painter of the early 20th century.
2) His work is noted for its intensity and its raw sexuality, and the many self-portraits he produced included nude self-portraits. In his later years, he still worked with nudes in a more realist style.
3) The twisted body shapes and the expressive line that characterize Schiele's paintings and drawings mark the artist as an early exponent of Expressionism.
4) Although Schiele avoided conscription for almost a year, World War I began to shape his life and work. During the war, Schiele's paintings became larger and more detailed.
5) In the autumn of 1918, the Spanish flu pandemic in Europe reached Vienna. Edith, his wife, who was six months pregnant, succumbed to the disease. Schiele died only three days after his wife.
6) Schiele was the subject of the 1980 biographical film Excess and Punishment, originating in Germany with a European cast that explores Schiele's artistic demons leading up to his early death.
About EgonSchiele_Artist
Updated successfully
User name
EgonSchiele_Artist