ElaineSturtevant_Artist Exhibition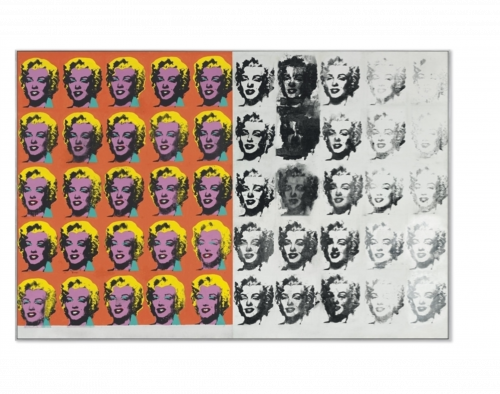 Click To See the Unity View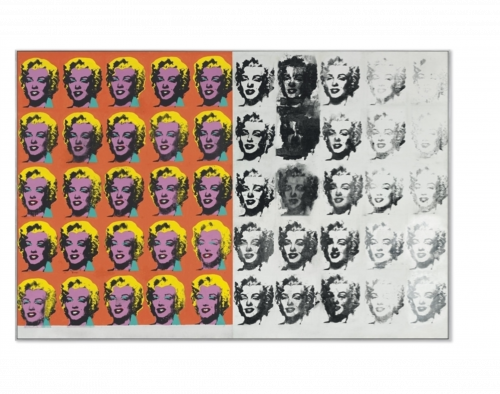 Click To See the 2D View
Text
Wall 1
1) Elaine Frances Sturtevant, known professionally as Sturtevant, born in Lakewood, Ohio on August 23, 1924 to May 7, 2014 (aged 89), was an American artist.
2) She earned a bachelor in psychology from the University of Iowa, followed by a master degree from Teachers College of Columbia University. In New York, she also studied at the Art Students League.
3) Sturtevant's earliest known paintings was made in NY in the late 1950s. In these works, she sliced tubes of paint open, flattened them, and attached them to canvas.
4) Most of these works contain fragments from tubes of several colors of paint, some have additional pencil scribbles and daubs of paint.
5) In 1964, by memorization only, she began to manually reproduce (or "repeat") paintings and objects created by her contemporaries with results that can immediately be identified with an original.
6) In some ways, style is her medium. Her last large-scale installation, The House of Horrors, has been on temporary display at the Musee d'Art Moderne de la Ville de Paris since June 2015.
About ElaineSturtevant_Artist
Updated successfully
User name
ElaineSturtevant_Artist