EliasRahbani_Famous Exhibition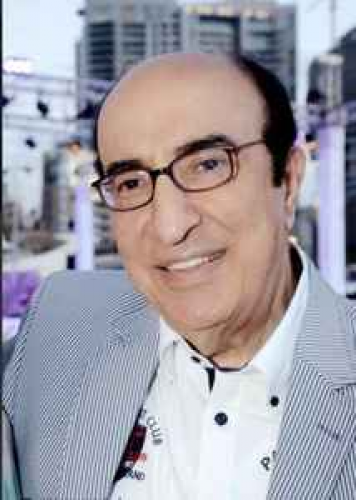 Click To See the Unity View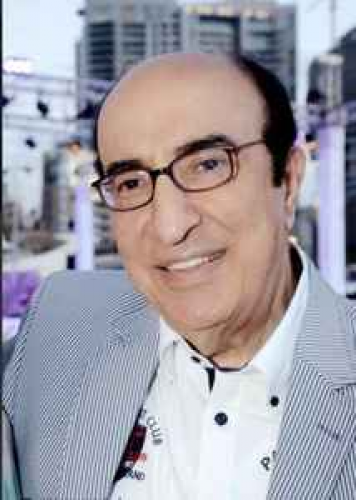 Click To See the 2D View
Text
Wall 1
1) Elias Rahbani born in 1938 is a famous Lebanese composer and lyricist who wrote the music for some of the Arab world s top performers, including Lebanon s diva Fairouz.
2) Elias was the younger brother of Mansour and Assi Rahbani, the Arab world s iconic musical duo known as the Rahbani Brothers, who wrote music and plays for Fairouz and other celebrities.
3) Elias quickly forged a path for himself in the music industry. He often worked with his brothers but went on to compose his own songs for veteran Lebanese artists including Fairouz, Sabah, etc
4) He wrote some of Fairouz best hits, as well as the music and lyrics for many patriotic songs. He composed hundreds of songs and music for the theater and the soundtracks to dozens of films.
5) He was awarded an honorary doctorate from the Barrington University in Washington, and the American University in Asturias, Spain. He received many international awards.
6) Veteran Lebanese musician Elias Rahbani died on Monday at the age of 83 due to COVID-19. He will be remembered as one of the best composer and lyricist of Lebanon with international fame.
Hide
About EliasRahbani_Famous
Updated successfully
User name
EliasRahbani_Famous