ElisabethBrun_Artist Exhibition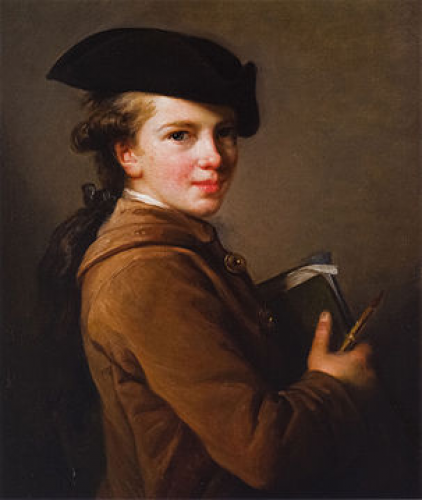 Click To See the Unity View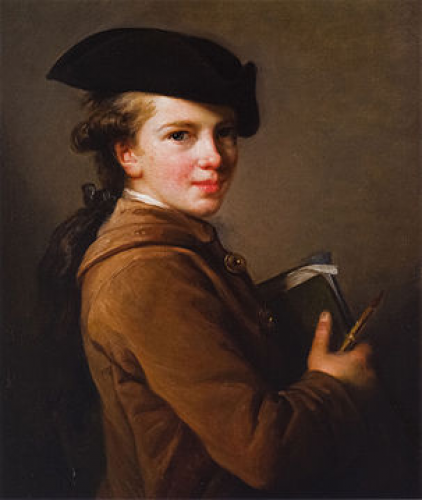 Click To See the 2D View
Text
Wall 1
1) Elisabeth Louise Vigee Le Brun, born in Paris, France on April 16, 1755 to March 30, 1842 (aged 86), was a French portrait painter, especially of women, in the late 18th and early 19th centuries.
2) She was also known as Madame Le Brun. Her subject matter and color palette can be classified as Rococo, but her style is aligned with the emergence of Neoclassicism.
3) Vigee Le Brun created a name for herself in Ancien Regime society by serving as the portrait painter to Marie Antoinette. She enjoyed the patronage of European aristocrats, actors, and writers.
4) She was elected to art academies in ten cities as well, & created 660 portraits & 200 landscapes. Between 1835 & 1837, when she was in her 80s, she published her memoirs in three volumes (Souvenirs).
5) Her paintings are owned by major museums, such as the Louvre in Paris, Hermitage Museum in Saint Petersburg, National Gallery in London, Metropolitan Museum of Art in New York, & many others in US+EU.
6) She is one of only three characters in Joel Gross's Marie Antoinette: The Color of Flesh ( 2007), a fictionalized historical drama about a love triangle set against the backdrop of the French Rev.
About ElisabethBrun_Artist
Updated successfully
User name
ElisabethBrun_Artist