ElizabethAlexandraMary_Famous
ElizabethAlexandraMary_Famous Exhibition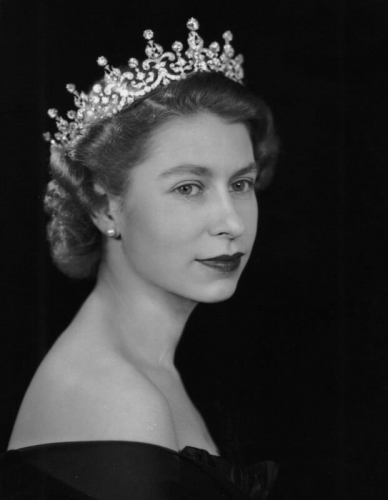 Click To See the Unity View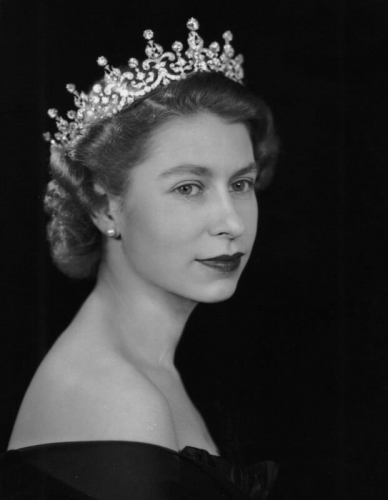 Click To See the 2D View
Text
Wall 1
1) Elizabeth II (Elizabeth Alexandra Mary), born in April 21, 1952 to September 8, 2022 (aged 96), was Queen of the United Kingdom and other Commonwealth realms from February 6, 1952 until her death.
2) She was born to King George VI and Queen Elizabeth (The Queen Mother). Her father acceded to the throne in 1936 upon the abdication of his brother Edward VIII, making the ten-year-old Elizabeth heir.
3) She had a deep sense of religious and civic duty, and took her Coronation Oath seriously. She met with five popes: Pius XII, John XXIII, John Paul II, Benedict XVI and Francis.
4) Elizabeth was patron of more than 600 organizations and charities. The Charities Aid Foundation estimated that Elizabeth helped raise over 1.4 billion pounds for her patronages during her reign.
5) Elizabeth held many titles and honorary military positions throughout the Commonwealth, was sovereign of many orders in her own countries, and received honours and awards from around the world.
6) Her reign of 70 years and 214 days was the longest of any British monarch and the longest verified reign of any female monarch in history.
Hide
About ElizabethAlexandraMary_Famous
Updated successfully
User name
ElizabethAlexandraMary_Famous