ElonMusk_Famous Exhibition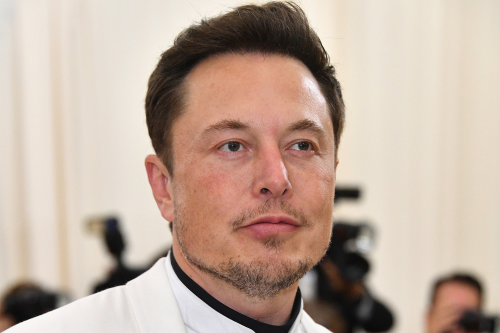 Click To See the Unity View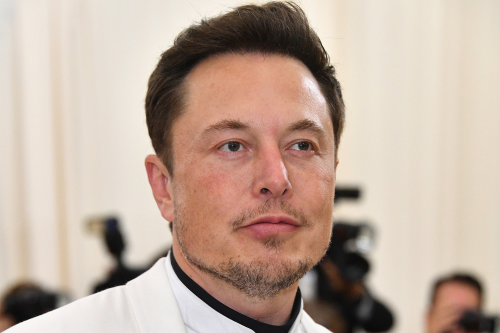 Click To See the 2D View
Text
Wall 1
1) Elon Reeve Musk, born in Transvaal, South Africa on June 28, 1971 to Present (age 51), is a business magnate and investor.
2) He is the founder and CEO of SpaceX; angel investor, CEO, and Product Architect of Tesla, Inc.; founder of The Boring Company; and co-founder of Neuralink and OpenAI.
3) An estimated net worth of around US$221.4 billion as of July 2022, Musk is the wealthiest person in the world according to both the Bloomberg Billionaires Index & Forbes' real-time billionaires list.
4) He moved to California in 1995 to attend Stanford University but decided instead to pursue a business career, co-founding the web software company Zip2 with his brother Kimbal. The startup was (cont.)
5) acquired by Compaq for $307 million in 1999. The same year, Musk co-founded online bank X.com, which merged with Confinity in 2000 to form PayPal. It was bought by eBay in 2002 for $1.5 billion.
6) He has won many awards throughout his career. He was elected as Time's "Person of the Year" for 2021. In 2022, Musk was elected as a member into the National Academy of Engineering.
Hide
About ElonMusk_Famous
Updated successfully
User name
ElonMusk_Famous