EmilianoDiCavalcanti_Artist
EmilianoDiCavalcanti_Artist Exhibition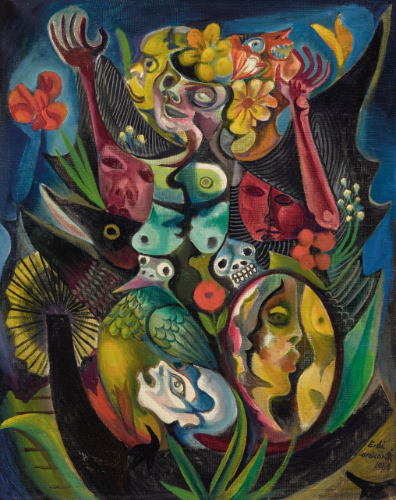 Click To See the Unity View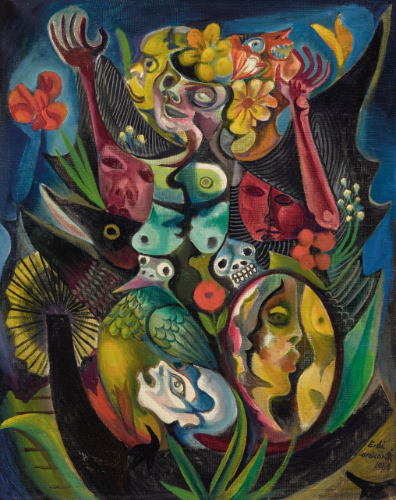 Click To See the 2D View
Text
Wall 1
1) Emiliano Augusto Cavalcanti de Albuquerque Melo born September 6, 1897 and died on October 26, 1976 , known as Di Cavalcanti, was a famous Brazilian painter.
2) He was part of the movement to revive the artistic environment in Sao Paulo at the time and had as its main interest to free Brazilian art from the European influences found within it.
3) Nevertheless, the works of Di Cavalcanti displayed at the Semana revealed varying Symbolist, Expressionist, and Impressionist influences.
4) Di Cavalcanti was obviously obsessed with the female body since very many representations are to be found within the works he produced.
5) The street scenes depicted by Cavalcanti are cheerful, characterized by a palette of bright colors and the depictions of everyday life in a normal, non-romanticized way.
6) Source : https://en.wikipedia.org/wiki/Emiliano_Di_Cavalcanti
About EmilianoDiCavalcanti_Artist
Updated successfully
User name
EmilianoDiCavalcanti_Artist