EmilioDelgado_Actor Exhibition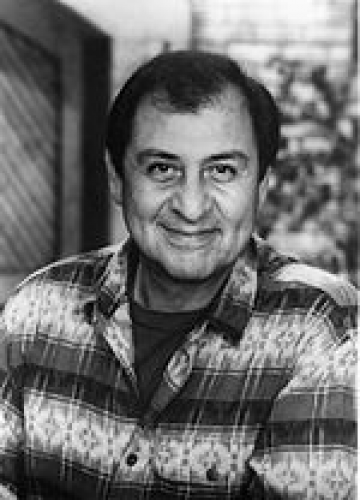 Click To See the Unity View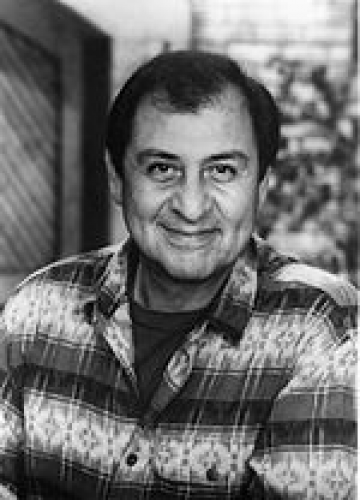 Click To See the 2D View
Text
Wall 1
1) Emilio Ernest Delgado, born in Calexico, California on May 8, 1940 to March 10, 2022 (aged 81), was an American actor best known for his role as Luis, the Fix-it Shop owner, on the children's TV.
2) He began acting professionally in 1968, after nine years of "trying to knock doors down in Los Angeles to get in." That year, he received his first Equity job in a play starring Martha Raye.
3) He had a guest role in an Oct 1970 episode Storefront Lawyers, before being cast as a series regular in Angie's Garage, in November 1970. The new series focused on serving Mexican-American children.
4) He speculated that Sesame Street producers discovered him through the series. His character, Luis along with Raul Julia as Rafael, was the first human additions to the original cast.
5) He recorded voice over work in both English & Spanish. He was named the coordinator of the Children's Television Workshop's Bilingual Task Force, and sent across the country to meet with groups.
6) He also served on the board of directors at the Bayard Rustin Center for Social Justice, an LGBT safe-place, community activist center, & educational bridge dedicated to honoring Bayard Rustin.
Hide
About EmilioDelgado_Actor
Updated successfully
User name
EmilioDelgado_Actor