EmilyCarr_Artist Exhibition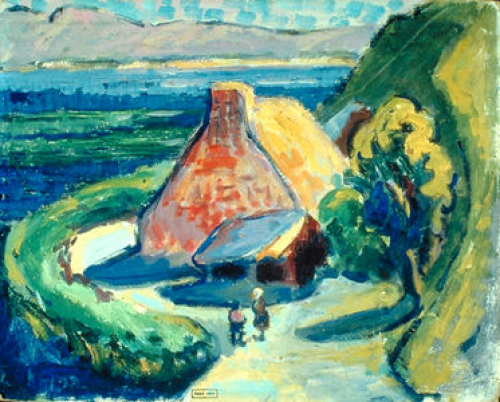 Click To See the Unity View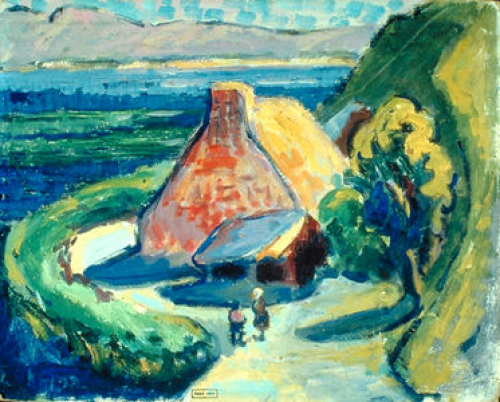 Click To See the 2D View
Text
Wall 1
1) Emily Carr was born on December 13, 1871 and died on March 2, 1945. She was a Canadian artist and writer who was inspired by the Indigenous peoples of the Pacific Northwest Coast.
2) One of the first painters in Canada to adopt a Modernist and Post-Impressionist painting style, Carr did not receive widespread recognition for her work until the subject matter of her painting
3) shifted from Aboriginal themes to landscapes forest scenes in particular. As a writer, Carr was one of the earliest chroniclers of life in British Columbia.
4) Carr is remembered primarily for her painting. She was one of the first artists to attempt to capture the spirit of Canada in a modern style.
5) Previously, Canadian painting had been mostly portraits and representational landscapes. Carr's main themes in her mature work were natives and nature.
6) Her painting style can be divided into several phases: early work, Paris, post-impressionism, Group of Seven, and her later, formal period, post-cubism.
About EmilyCarr_Artist
Updated successfully
User name
EmilyCarr_Artist