EricChristiason_LovedOnes
EricChristiason_LovedOnes Exhibition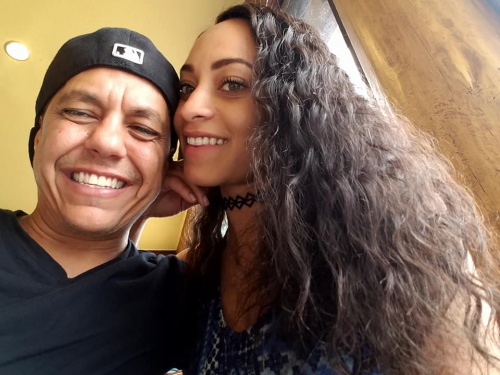 Click To See the Unity View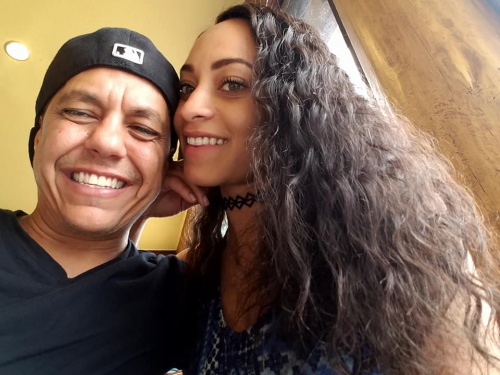 Click To See the 2D View
Text
Wall 1
1) Eric was so friendly and welcoming. We will always remember his smile and will be grateful for his kindness. He was active, vibrant, friendly and his heart was pure.
2) He was a hard-working frontliner. He served his patients wholeheartedly. He wanted to serve all people fairly without any kind of discrimination.
3) In summary, Eric was a friend , a great nurse , a teacher and leader. His void will be hard to replace.
4) We can calculate that in his more than 26 years of nursing, he has touched the lives of 250 days x 10 patients x 26 years = 65,000 patients.
5) Can you imagine that ! also the students that he has taught will go on to extend and multiply his numbers. HENCE, he has POSITIVELY touched the lives of THOUSANDS of people directly or indirectly.
6) To Our brother, Eric, we say Rest In Peace. You have great rewards in heaven waiting for you because you have done so many good deeds on Earth.
About EricChristiason_LovedOnes
Updated successfully
User name
EricChristiason_LovedOnes