ErnstFuchs2_Artist Exhibition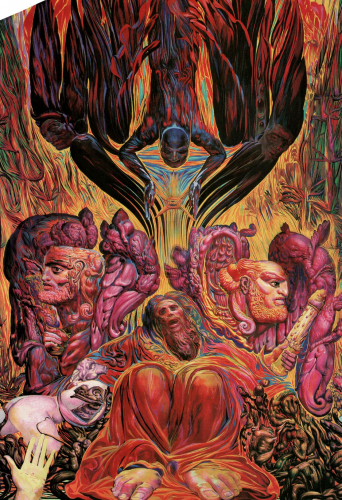 Click To See the Unity View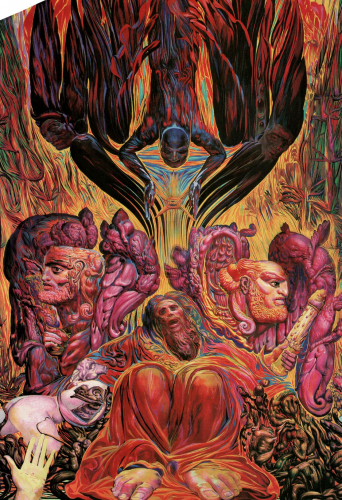 Click To See the 2D View
Text
Wall 1
1) Ernst Fuchs (13 February 1930 to 9 November 2015) was an Austrian painter, draftsman, printmaker, sculptor, architect, composer, poet, singer helped found the Vienna School of Fantastic Realism.
2) Fuchs studied sculpture with Emmy Steinbock (1943), attended the St. Anna Painting School where he studied under Professor Frohlich (1944), and entered the Academy of Fine Arts in Vienna (1945) .
3) Seeking to achieve the vivid lighting effects, he revived and adopted the mischtechnik of painting. In the mischtechnik, egg tempera is used to build up volume, and is then glazed with resin.
4) Fuchs worked in a new, independently invented and designed by him style, which the artist called Fantastic Realism.
5) An artistic interaction of classical painting and radical, modern trends. A special connection of the direction is traced with surrealism, its challenge and provocation.
6) The painting of Fuchs is a dissonance, a hoax, a challenge to society and at the same time a continuous dialogue with the old masters.
About ErnstFuchs2_Artist
Updated successfully
User name
ErnstFuchs2_Artist