EugeneDelacroix_Artist Exhibition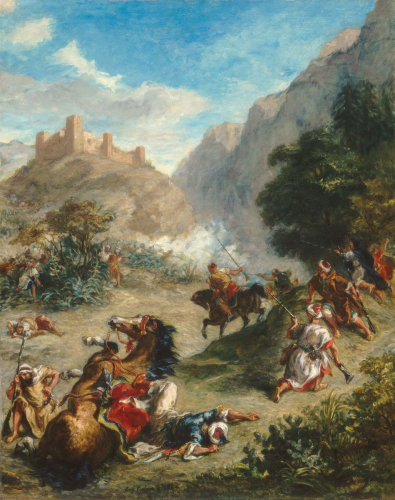 Click To See the Unity View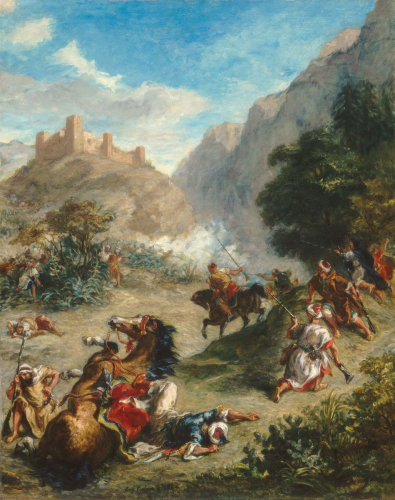 Click To See the 2D View
Text
Wall 1
1) Eugene Delacroix was born in Charenton-Saint-Maurice, France, on April 26, 1798. He died in Paris on August 13, 1863.
2) He received his artistic training in Paris and became known as a leading figure of the French Romantic era of the 19th century.
3) Inspired by history, literature and exotic locales, Delacroix painted such famous works as Liberty Leading the People and The Death of Sardanapalus.
4) He was hailed as a central figure in the Romantic era of French art, along with Theodore Gericault and Antoine Jean Gros.
5) Like these other painters, he portrayed subjects fraught with extreme emotion, dramatic conflicts and violence.
6) Often inspired by history, literature and music, he worked with bold colors and free brushwork.
About EugeneDelacroix_Artist
Updated successfully
User name
EugeneDelacroix_Artist
About Me
Delacroix was born in Charenton Saint Maurice, France, on April 26, 1798. He received his artistic training in Paris and became known as a leading figure of the French Romantic era of the 19th century. Inspired by history, literature and exotic locales, Delacroix painted such famous works as Liberty Leading the People and The Death of Sardanapalus. He died in Paris on August 13, 1863. https://www.biography.com/artist/eugene-delacroix