FamousExplorers_Famous Exhibition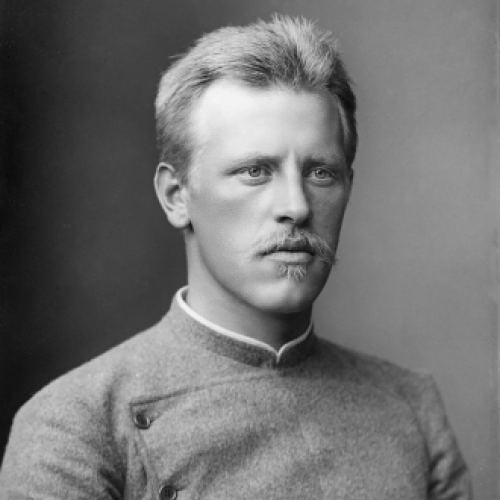 Click To See the Unity View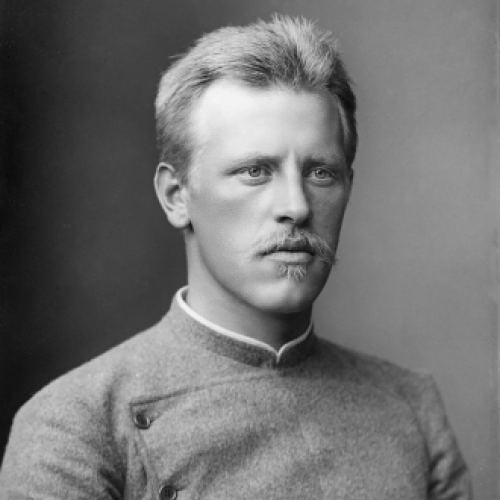 Click To See the 2D View
Text
Wall 1
1) Fridtjof Nansen (1861-1930) was a Norwegian polymath who devoted the last years of his life to the League of Nations and received the Nobel Peace Prize.
2) In his youth, Nansen was a polar explorer, who led the first crossing of the interior of Greenland in 1888.
3) Ferdinand Magellan (1480-1521) was a Portuguese navigator and explorer who led one of the most daring voyages of his time (during the age of discoveries).
4) Magellan undertook, although without completing it because he was killed, what would become the first circumnavigation of the globe.
5) Lawrence Oates (1880-1912) joined in 1910 the Terra Nova Expedition organized by Robert Falcon Scott for the conquest of the south pole.
6) Oates entered history with his final words \"I am just going outside and maybe some time.\" See why by listening to the voice files.
About FamousExplorers_Famous
Updated successfully
User name
FamousExplorers_Famous