FranceGall_Singer Exhibition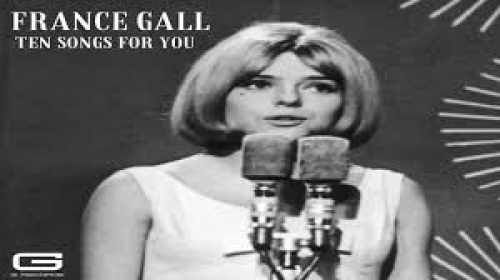 Click To See the Unity View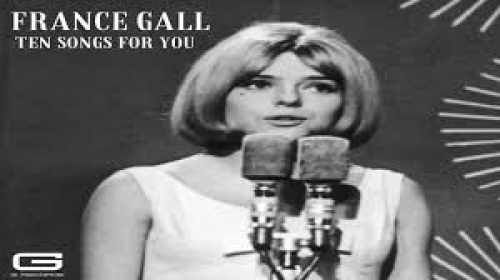 Click To See the 2D View
Text
Wall 1
1) France Gall, was a French singer. In 1965, aged 17, she won the Eurovision Song Contest for Luxembourg. Eurovision credited her winning entry as being the first pop song to win the show.
2) She enjoyed more international success in 1987 with her tribute to jazz legend Ella Fitzgerald, Ella.
3) She was known for her childish smile and sweet voice and, in the words of Le Figaro website, embodied the emancipation of French girls in the post-war era.
4) Gall had previously been diagnosed with breast cancer in the mid 1990s, not long after the death of her husband and fellow singer Michel Berger at the age of 44 in 1992.
5) he retired from her music career following the death of the eldest of her two children, Pauline, from cystic fibrosis in 1997.
6) Gall spent the final years of her life working on various humanitarian projects. She died in 2018 at the age of 70 after suffering from cancer for two years.
Hide
About FranceGall_Singer
Updated successfully
User name
FranceGall_Singer