FrancoisBoucher_Artist Exhibition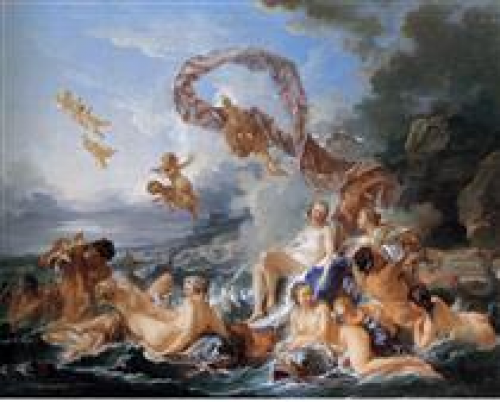 Click To See the Unity View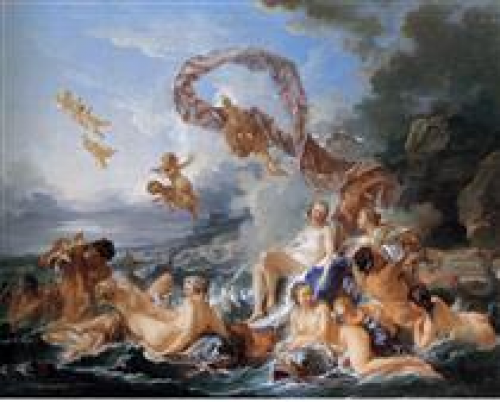 Click To See the 2D View
Text
Wall 1
1) Francois Boucher, born in Paris, Kingdom of France on September 29, 1703 to May 30, 1770 (age 66), was a French painter, draughtsman and etcher, who worked in the Rococo style.
2) He's known for his idyllic and voluptuous paintings on classical themes, decorative allegories, and pastoral scenes. He's perhaps the most celebrated painter and decorative artist of the 18th century.
3) At the age of seventeen, a painting by Boucher was admired by the painter Francois Lemoyne. He later appointed Boucher as his apprentice, but after 3 months, he went to work for Jean-Francois Cars.
4) In 1720, he won the elite Grand Prix de Rome for painting. He later took the opportunity to study in Italy 5 years later due to financial problems at the Academie royale de peinture et de sculpture.
5) Boucher took inspiration from artists such as Peter Paul Rubens and Antoine Watteau. Along with his painting, Boucher also designed theater costumes & sets, & the ardent intrigues of the comic operas.
6) He etched some 180 original copperplates. His most original inventions were decorative, & he contributed to the fashionable style of chinoiserie after having etched 12 'Figures Chinoises' by Watteau.
About FrancoisBoucher_Artist
Updated successfully
User name
FrancoisBoucher_Artist