FrankFrazetta_Artist Exhibition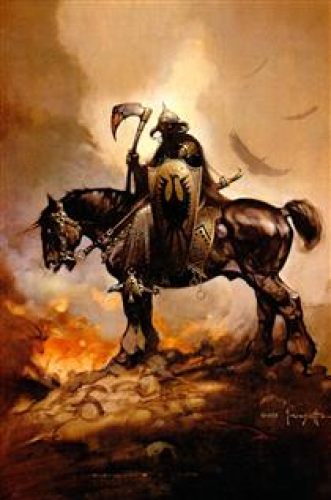 Click To See the Unity View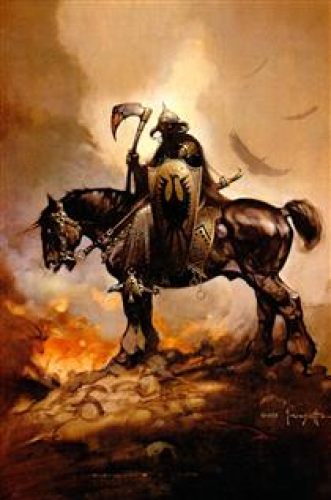 Click To See the 2D View
Text
Wall 1
1) Frank Frazetta, born in Brooklyn, New York City on February 9, 1928 to May 10, 2010 (age 82), was an American fantasy and science fiction artist, noted for comic books, paperback book covers, etc.
2) He is often referred to as the "Godfather of fantasy art", and one of the most renowned illustrators of the 20th century. He was also the subject of a 2003 documentary Painting with Fire.
3) In 1944, at age 16, Frazetta, who had "always had this urge to be doing comic books." His first comic-book work was inking the eight-page story "Snowman."
4) Frazetta was inducted into the comic book industry's Will Eisner Comic Book Hall of Fame, the Jack Kirby Hall of Fame, the Society of Illustrators Hall of Fame, and the Science Fiction Hall of Fame.
5) He was awarded a Life Achievement Award from the World Fantasy Convention. George Lucas mentions Frazetta's work in a 1979 article by Alan Arnold stating "I'm a fan of comic art. I collect it.
6) Yusuke Nakano, a lead artist for Nintendo's Legend of Zelda series, also cites him as an influence. Guillermo del Toro says he is "an Olympian artist that defined fantasy art for the 20th century."
About FrankFrazetta_Artist
Updated successfully
User name
FrankFrazetta_Artist