GeorgeBushSr_President Exhibition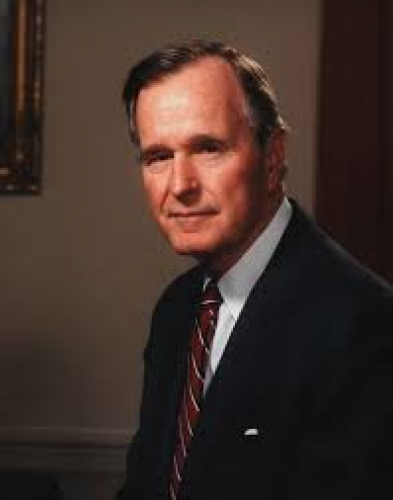 Click To See the Unity View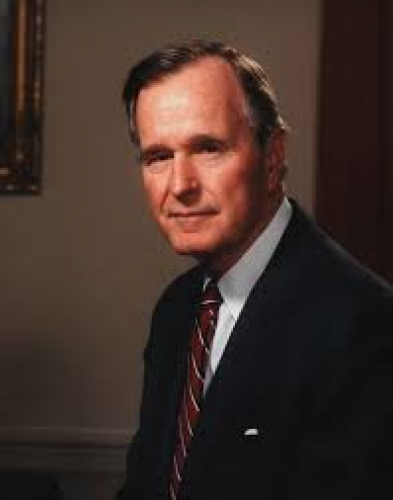 Click To See the 2D View
Text
Wall 1
1) Bush was the first sitting vice president to be elected president since Martin van Buren in 1836.
2) Flew 58 combat missions for the Navy during World War II and was awarded three Air Medals and the Distinguished Flying Cross.
3) He also led an international coalition of countries which forced Iraq to withdraw from Kuwait in the Gulf War, and undertook a U.S. military invasion of Panama.
4) December 1989 - Sends American troops to Panama (Operation Just Cause) and topple former CIA strong man Manuel Noriega.
5) August 2, 1990 - Iraq invades Kuwait. August 7, 1990 - Operation Desert Shield begins. January 16, 1991 - Operation Desert Storm begins. February 27, 1991 - Declares victory in Iraq.
6) November 3, 1992 - Loses the presidential election to Bill Clinton.
Hide
About GeorgeBushSr_President
Updated successfully
User name
GeorgeBushSr_President