GeorgesWashington2_President
GeorgesWashington2_President Exhibition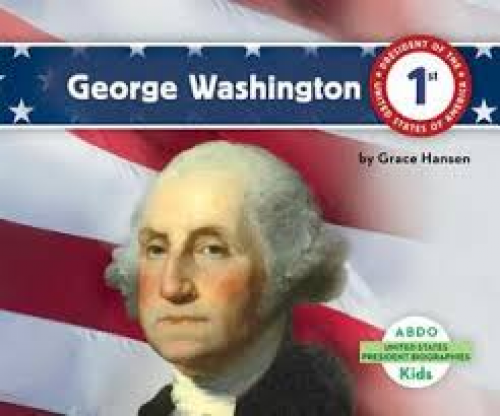 Click To See the Unity View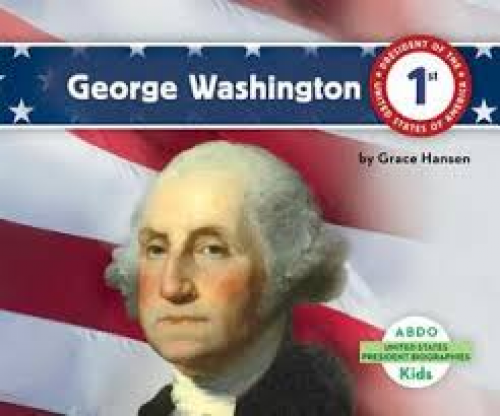 Click To See the 2D View
Text
Wall 1
1) Little is known of Washington childhood, and it remains the most poorly understood part of his life. He was the only slaveholder among the founding fathers to free all his slaves after his death.
2) Growing up, George Washington\'s family owned a lot of property, but they were still not considered rich in 18th-century society.
3) Unlike many of his contemporaries, Washington never attended college or received a formal education. His two older brothers, Lawrence and Augustine Washington, Jr., attended Appleby Grammar School.
4) On January 6th, 1759, Washington married Martha Dandridge Custis, a charming and vivacious young woman from the Tidewater area of Virginia.
5) In June 1775, Congress commissioned George Washington to take command of the Continental Army besieging the British in Boston.
6) To the world amazement, Washington had prevailed over the more numerous, better supplied, and fully trained British army, mainly because he was more flexible than his opponents.
Hide
About GeorgesWashington2_President
Updated successfully
User name
GeorgesWashington2_President