GianlorenzoBernini_Artist
GianlorenzoBernini_Artist Exhibition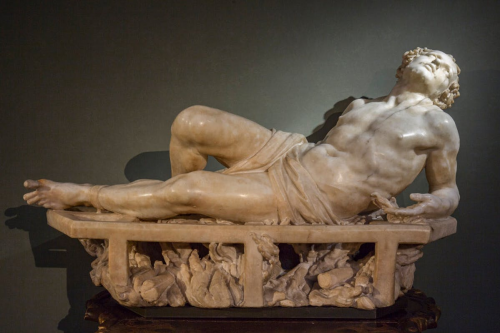 Click To See the Unity View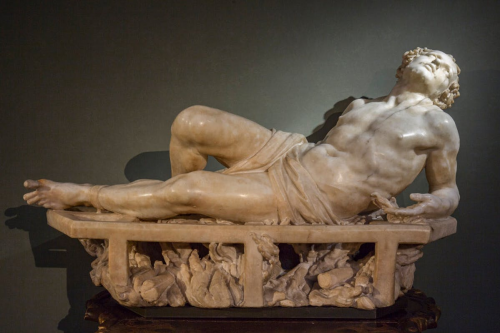 Click To See the 2D View
Text
Wall 1
1) Gian Lorenzo Bernini (7 December 1598 to 28 November 1680) was an Italian artist and sculpture who worked principally in Rome.
2) Bernini was the leading sculptor of his age and also a prominent architect. A great student of classical art, he is credited with being a leading figure in creating the Baroque style of sculpture.
3) The sculptures of Bernini are admired for his capacity to capture an almost shockingly realistic experience of humanity. In addition to being a sculptor,he painted, wrote plays,and designed metalwork.
4) Bernini was also innovative and greatly admired as a sculptor. He was able to add a touching realism to his subjects, making use of shade and even given a textual awareness of skin and hair.
5) Bernini broke with tradition by creating figures in the act of movement. This added an extra layer of drama and emotion, encouraging the viewer to identify with the person and their moment of life.
6)
About GianlorenzoBernini_Artist
Updated successfully
User name
GianlorenzoBernini_Artist