GibranKhalilGibran_Artist
GibranKhalilGibran_Artist Exhibition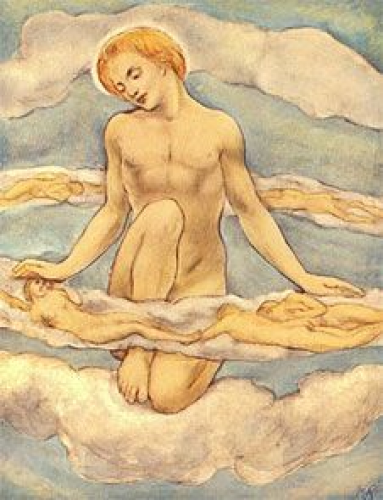 Click To See the Unity View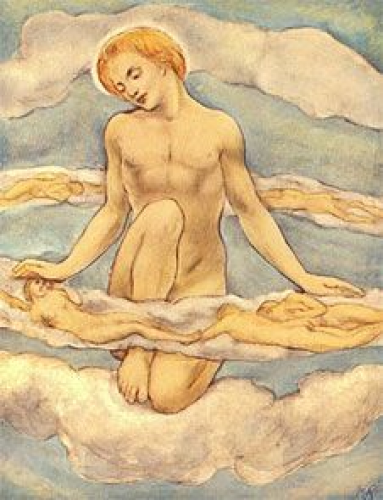 Click To See the 2D View
Text
Wall 1
1) Gibran Khalil Gibran born on January 6, 1883, is a Lebanese Philosopher, Author and Painter who was born in Lebanon but lived most of his life and died in the USA.
2) Gibran was confirmed in his aspiration to be a Symbolist painter after working in Marcel-Beronneau s studio in Paris.
3) Oil paint was Gibran s preferred medium between 1908 and 1914, but before and after this time he worked primarily with pencil, ink, watercolor and gouache.
4) He is best known as the author of The Prophet, which was first published in the United States in 1923 and has since become one of the best-selling books of all time.
5) As worded by Suheil Bushrui and Joe Jenkins, Gibran s life has been described as one often caught between Nietzschean rebellion, Blakean pantheism and Sufi mysticism.
6) By the time of his death at the age of 48 in 1931 from cirrhosis and incipient tuberculosis in one lung, he had achieved literary fame on both sides of the Atlantic Ocean.
About GibranKhalilGibran_Artist
Updated successfully
User name
GibranKhalilGibran_Artist