GiovanniBoldini_Artist Exhibition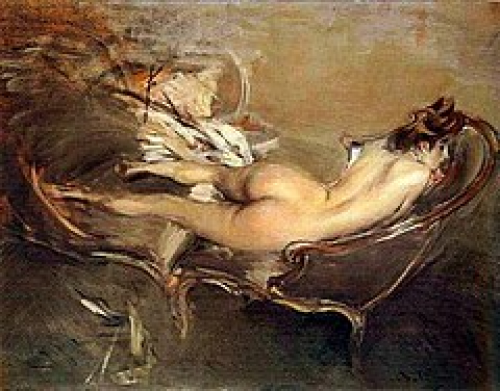 Click To See the Unity View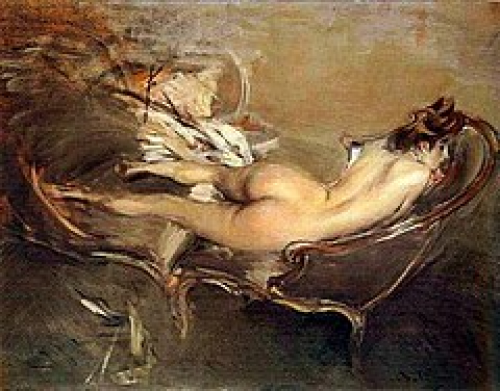 Click To See the 2D View
Text
Wall 1
1) Giovanni Boldini, born in Ferrara, Italy on December 31, 1842 to January 11, 1931 (age 88), was an Italian genre and portrait painter who lived and worked in Paris for most of his career.
2) According to a 1933 article in Time magazine, he was known as the "Master of Swish" because of his flowing style of painting. In 1962, he went to Florence for 6 years to study and pursue painting.
3) Moving to London, Boldini attained success as a portraitist. He completed portraits of premier members of society including Lady Holland and the Duchess of Westminster.
4) From 1872 he lived in Paris, where he became a friend of Edgar Degas. He became the most fashionable portrait painter in Paris in the late 19th century, with a dashing style of painting.
5) After his death, his work continued to be exhibited around the world. An exhibition of his work was held in 1938, seven years after his death, at the Newhouse Galleries in New York City.
6) He is a character in the ballet Franca Florio, regina di Palermo, written in 2007 by Italian composer Lorenzo Ferrero. A portrait of his former muse, Marthe de Florian, was found in Paris in late 2010
About GiovanniBoldini_Artist
Updated successfully
User name
GiovanniBoldini_Artist