GiovanniCanal_Artist Exhibition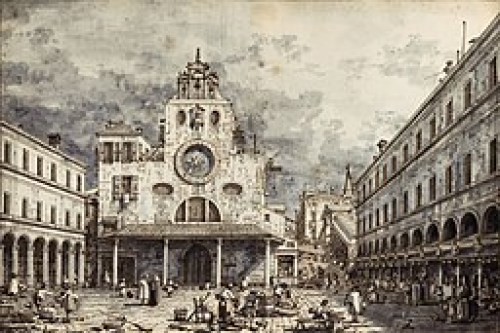 Click To See the Unity View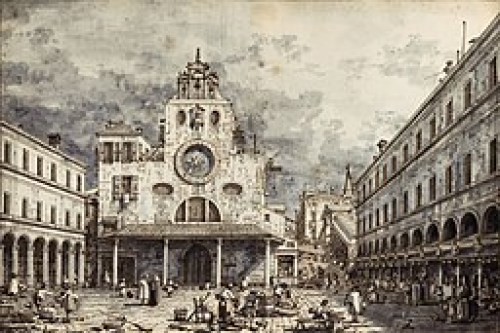 Click To See the 2D View
Text
Wall 1
1) Giovanni Antonio Canal, 18 October 1697 to19 April 1768 (age 70), commonly known as Canaletto, was an Italian painter from the Republic of Venice, considered an important member of the Venetian school
2) He painted imaginary views (referred to as capricci), although the demarcation in his works between the real and the imaginary is never quite clear-cut.
3) He was further a printmaker using the etching technique. He was highly successful in England, whose large collection of work was sold to King George III in 1762, thanks to Joseph Smith, a merchant.
4) Much of Canaletto's early artwork was painted "from nature", differing from the then customary practice of completing paintings in the studio. His paintings are always notable for their accuracy.
5) At some point, Canaletto's painting began to suffer from repetitiveness, losing its fluidity, and becoming mechanical to the point that the English art critic suggested Canaletto was an imposter.
6) The record price paid at auction for a Canaletto is 18.6 million (pounds) for View of the Grand Canal from Palazzo Balbi to the Rialto, set at Sotheby's in London in July 2005.
About GiovanniCanal_Artist
Updated successfully
User name
GiovanniCanal_Artist