GustavKlimt_Artist Exhibition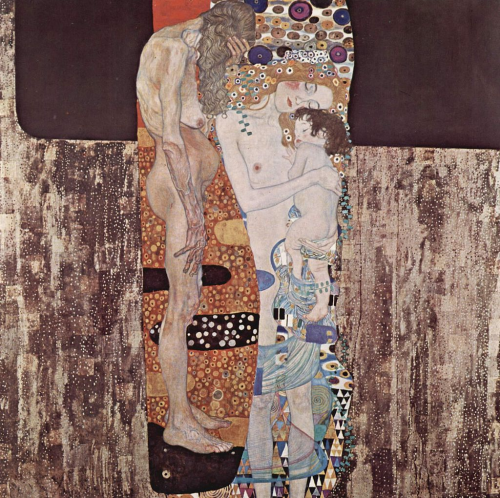 Click To See the Unity View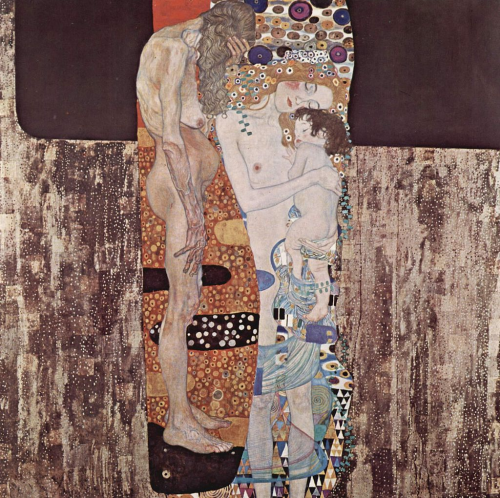 Click To See the 2D View
Text
Wall 1
1) Gustav Klimt was born in Baumgarten, near Vienna, the second of seven children. In 1876, Klimt was enrolled in the Vienna School of Arts and Crafts.
2) Klimt began his professional career painting interior murals and ceilings in large public buildings on the Ringstrabe including a successful series of "Allegories and Emblems".
3) In 1888, Klimt received the Golden order of Merit from Emperor Franz Josef I of Austria for his contributions to art. He also became an honorary member of the University of Munich.
4) Klimt became one of the founding members and president of the Wiener Sezession in 1897 whose goal was to provide exhibitions for unconventional young artists.
5) Klimt's work is distinguished by the elegant gold or coloured decoration, often of a phallic shape that conceals the more erotic positions of the drawings upon which many of his paintings are based.
6) Art historians note an eclectic range of influences contributing to Klimt's distinct style, including Egyptian, Minoan, Classical Greek, and Byzantine inspirations.
About GustavKlimt_Artist
Updated successfully
User name
GustavKlimt_Artist