GwenJohn_Artist Exhibition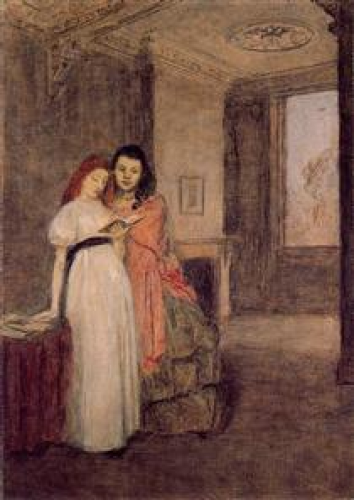 Click To See the Unity View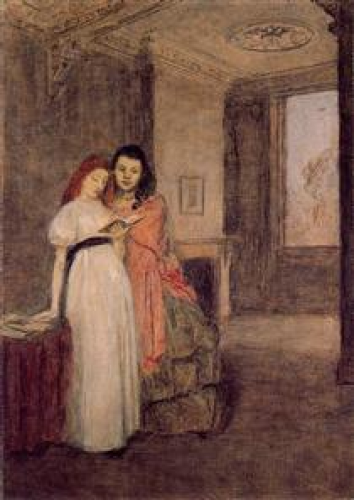 Click To See the 2D View
Text
Wall 1
1) Gwendolen Mary John, born in Haverfordwest, Wales on June 22, 1876 to September 18, 1939 (aged 63), was a Welsh artist who worked in France for most of her career.
2) Following her mother's premature death in 1884, the family moved to Wales, where her early education was provided by governesses. She and her sibling often went to the coast of Tenby to sketch.
3) John, one of her siblings, said that she would make "rapid drawings of beached gulls, shells and fish on stray pieces of paper. Her earliest surviving work dates from her 19th year.
4) From 1895 to 1898, she studied at the Slade School of Art, where the program was modeled after the French atelier method (various levels of students working under a master artist).
5) Her surviving oeuvre is comparatively small, comprising 158 known oil paintings which rarely exceed 24 inches in height or width. The majority are portraits, still lifes, interiors and landscapes.
6) John's pictures are held in many public collections. Some of the best examples are in the National Museum Cardiff and in Tate Britain, London. She was presented in a play, novels, & documentaries.
About GwenJohn_Artist
Updated successfully
User name
GwenJohn_Artist